Visit our
Physiotherapy Essendon Clinic
With a focus on delivering exceptional care and lasting results, we are dedicated to helping you overcome pain and injuries through physiotherapy treatments.
From musculoskeletal conditions to sports-related injuries, Australian Sports Physiotherapy offers a range of evidence-based techniques, manual therapies, and targeted exercises to alleviate pain, restore function, and enhance your overall quality of life. 
Physiotherapy Essendon Clinic
Wednesday

8:00AM – 12:00PM
Our Physiotherapy Services
When things go wrong and you're in pain, you want to know that your care and support is in the right hands. That's why we're here.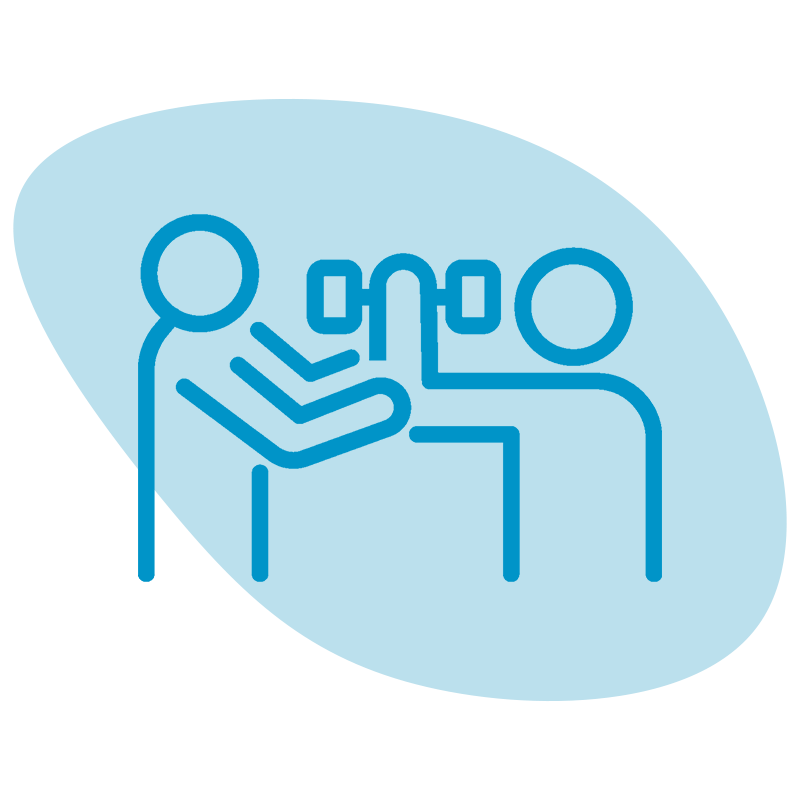 Musculoskeletal
Physiotherapy
Restriction of bodily movement can be quite a frustrating experience, particularly if you don't understand the cause of the pain.
We can help you.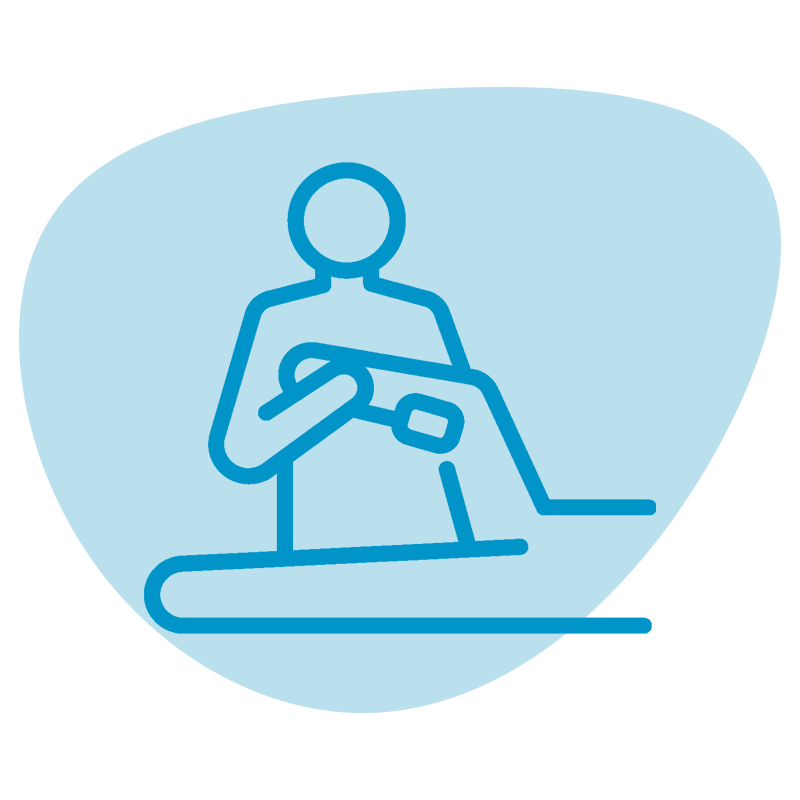 If you're currently suffering from hip and groin pain, our physiotherapists have specialist expertise in helping you reduce that pain, rehabilitate, and improve your wellbeing.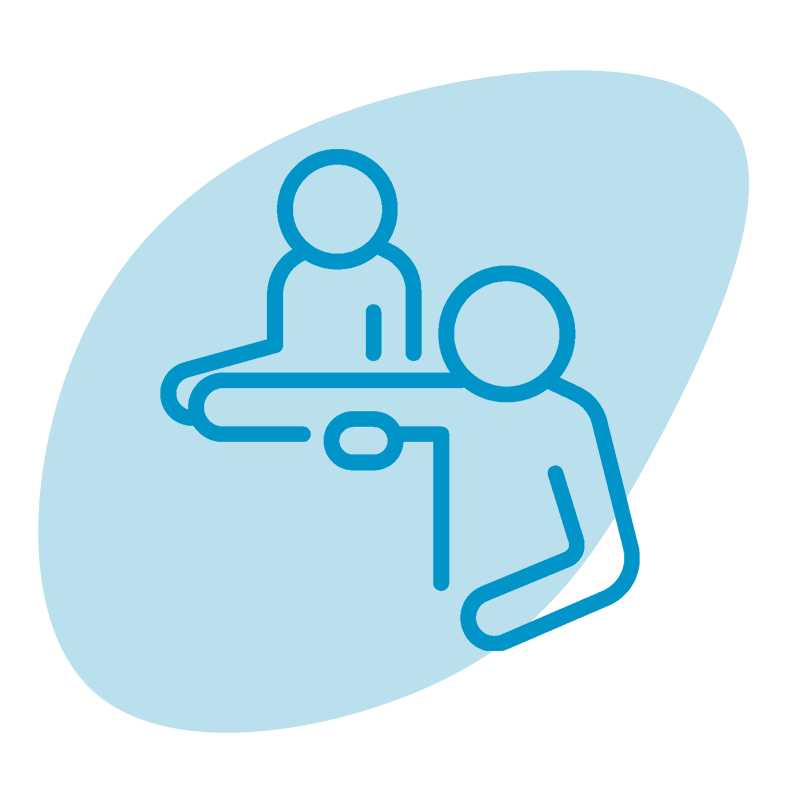 Pre & Post Operative Physiotherapy
Combining both Preoperative Physiotherapy and Postoperative Rehabilitation
can be the best decision you make around your surgery.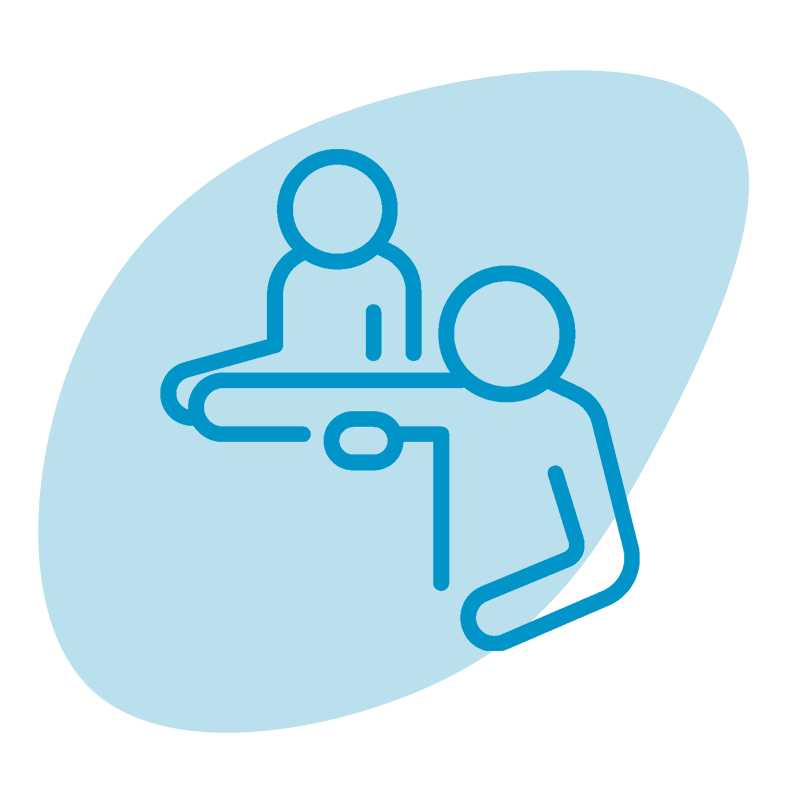 Injury Rehabilitation
and Prevention
We're here to promote healing and to help you recover from the odd niggle to exercise, work, or sports related injuries, and to help reduce the potential of future injuries.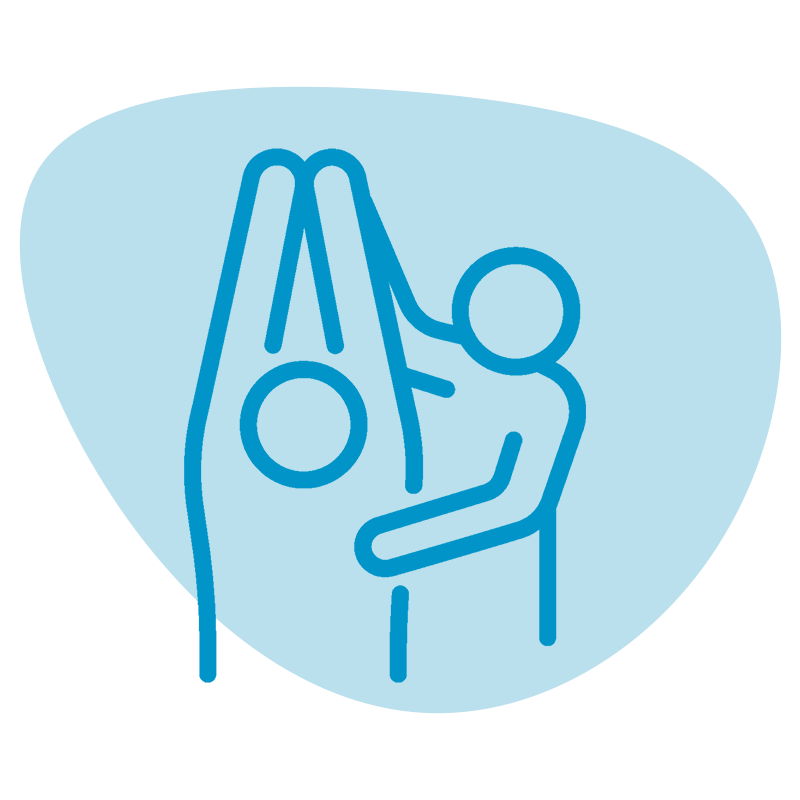 Return to Sports
& Work Assessments
Formulated in-house by our physiotherapists, our Return To Sport Assessment is a set of thorough testing used to help examine an initial baseline level of mobility, power and control, enabling us to assess your readiness to return to your specific level of activity/performance.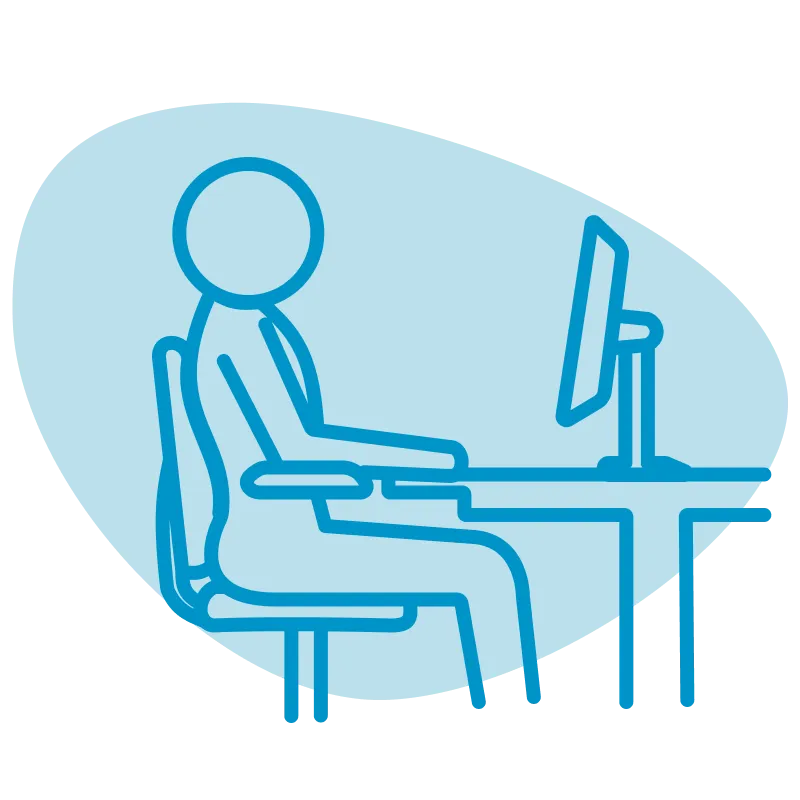 Ergonomics in physiotherapy involves designing or arranging workplaces, products, and systems to fit the people who use them. Our goal is to help reduce your risk of injury by advising an ergonomic setup specifically tailored for your home or office space.
We're Your Local Essendon Physio Clinic
Why Choose Australian Sports Physio?
We believe that you are the most important part of your treatment plan. Our team is here to listen and provide a thorough assessment, tailored just for YOU!
At Australian Sports Physio, we believe that every patient deserves treatment in their own language. We're here for you no matter how big or small your pain is and have a diverse range of experience to handle different types of injuries.
At this physio clinic based in Essendon (and many more throughout Melbourne), all patients are given support for all your physiotherapy needs including education and advice, hands-on mobilisation and manual manipulation, massage and stretching, tailored exercise programs, balance and coordination retraining, and strength and conditioning. 
No matter how big or small the injury, we have the expertise to handle a diverse range of pain conditions.
Physiotherapy treatment for patients of all ages
What To Expect When You See Us
30 min standard consultations
Thorough physical examination and diagnosis
Professional advice & interpretation of medical imaging & tests
Hands on mobilisation and manipulation
Massage and Stretches
Education and advice regarding your diagnosis
Tailored and progressive exercise programs
Clinical Pilates (one on one consultations) if necessary
A close relationship with GPs, class leading Orthopaedic surgeons and Sports doctors
Efficient referrals for testing & medical imaging including Bone Scans, Blood Tests, MRI & CT Scans if needed
No prior referral is required. Note: EPC/Team Care arrangements, TAC, Workcover or DVA clients require a referral from their doctor
Our Essendon Physiotherapists
We offer professional advice, home exercise strategies and pain management solutions as part of your ongoing treatment with us.
Essendon is a suburb in Melbourne, Victoria, 8 km (5.0 mi) north-west of Melbourne's central business district, located within the City of Moonee Valley local government area.
Essendon has great transport connections, sitting about 8km north-west of the city. In here you'll see the three train stations (Essendon, Glenbervie, and Strathmore – all on the Craigieburn line) and a tram line (route 59). Additionally, it has easy access to two of the city's main arterial roads – Tullamarine Freeway and Citylink.
Check out these best-rated restaurants in Essendon including Jacks Satay Bar, Esca Grill, Philhellene, Demazzi's Restaurant, Khao San Road, Max's Corner, Tookaiya, Friends of Ours, Hey Jude, and Andy's Place.