Australian sports physiotherapy
Experts in the Diagnosis, Management and Rehabilitation of your musculoskeletal injuries
We are a well-established community healthcare group of Australian trained Physiotherapists with over 30 years shared experience.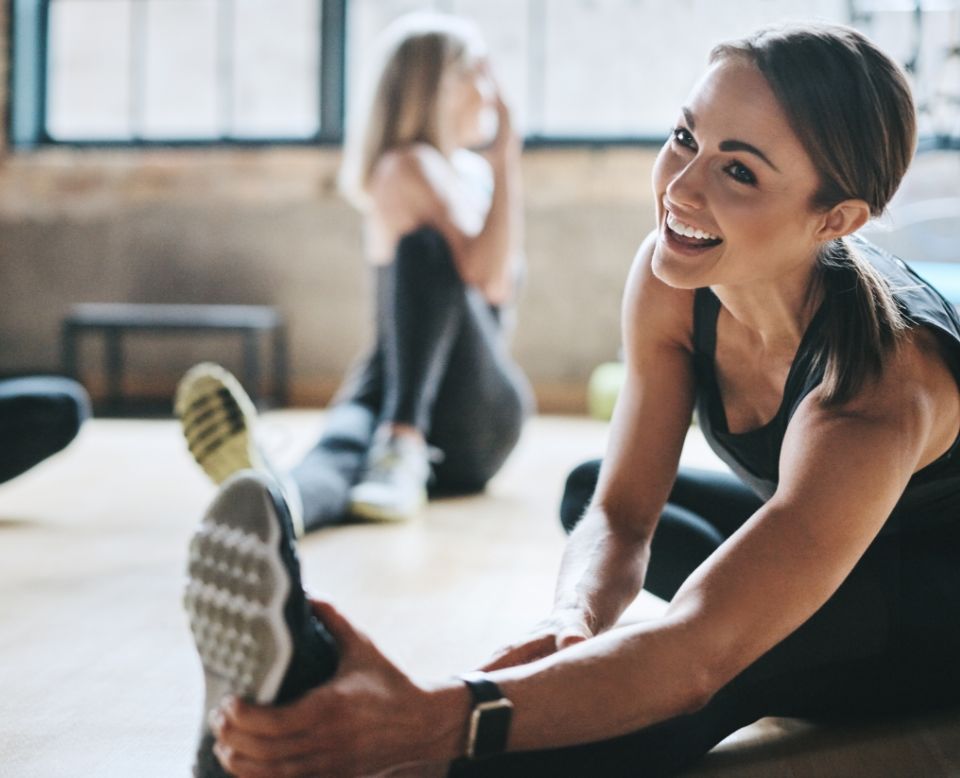 We are committed to your wellbeing, and strive to go 'one step further' to help you maintain optimal movement.
Our Physiotherapists utilise a hands-on approach to treatment. They take advantage of a variety of manual skills and best evidence-based treatments to not only ease your discomfort, but start the early process of recovery and return to function.
Our Physiotherapists are experienced across a variety of ages and activities; and will utilise a progressive exercise-based approach to achieve early movement, and strive to return you to pre injury tasks and function.
Prevention is better than cure.
Our physiotherapists will take 'one step further' to discuss a long-term plan to avoid re-injury. This may include a new or modified exercise program, home or gym-based exercise programs and slight modifications to work and leisure activities. We understand however, that flare ups do occur, and we will always be here to help.
Fast, responsive and focused on your health.
One single step.
A single step forward in the right direction can make all the difference in enhancing your well-being.
One step further.
This is why our Physiotherapists prioritise your health; and will go one step further to tailor an individual treatment plan to your needs.