New myotherapy Service available Monday and Fridays @ Ivanhoe
Myotherapy Ivanhoe Clinic
Australian Sports Physiotherapy offers Myotherapy sessions at Ivanhoe clinic in order to diagnose and treat musculoskeletal pain and pathologies. We use different techniques in myotherapy treatment such as dry needling, cupping, functional movement, sports taping and many more.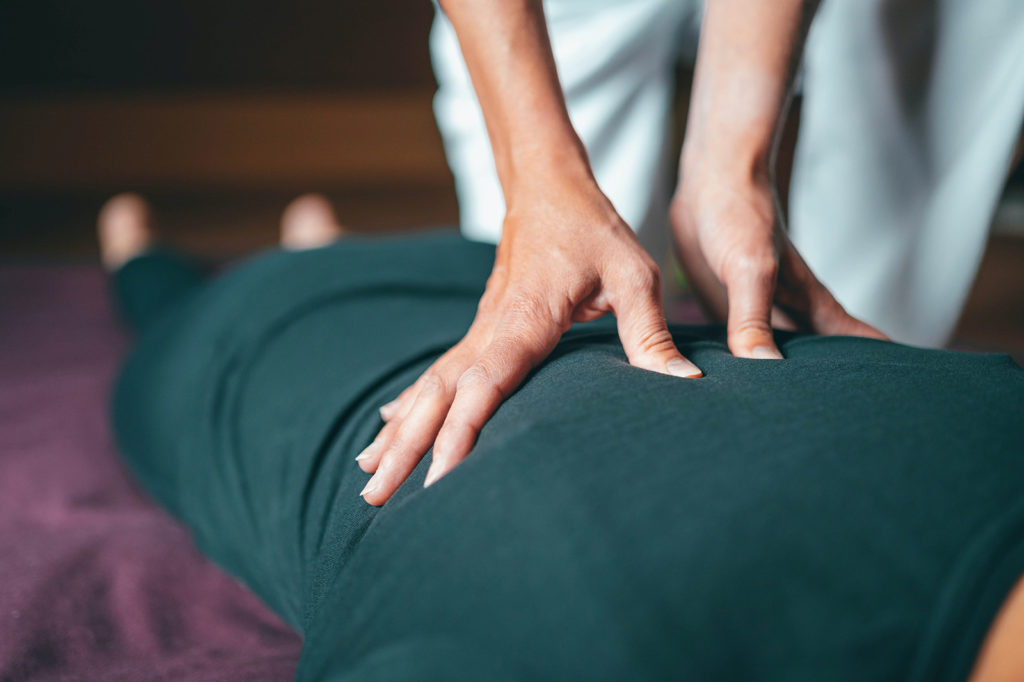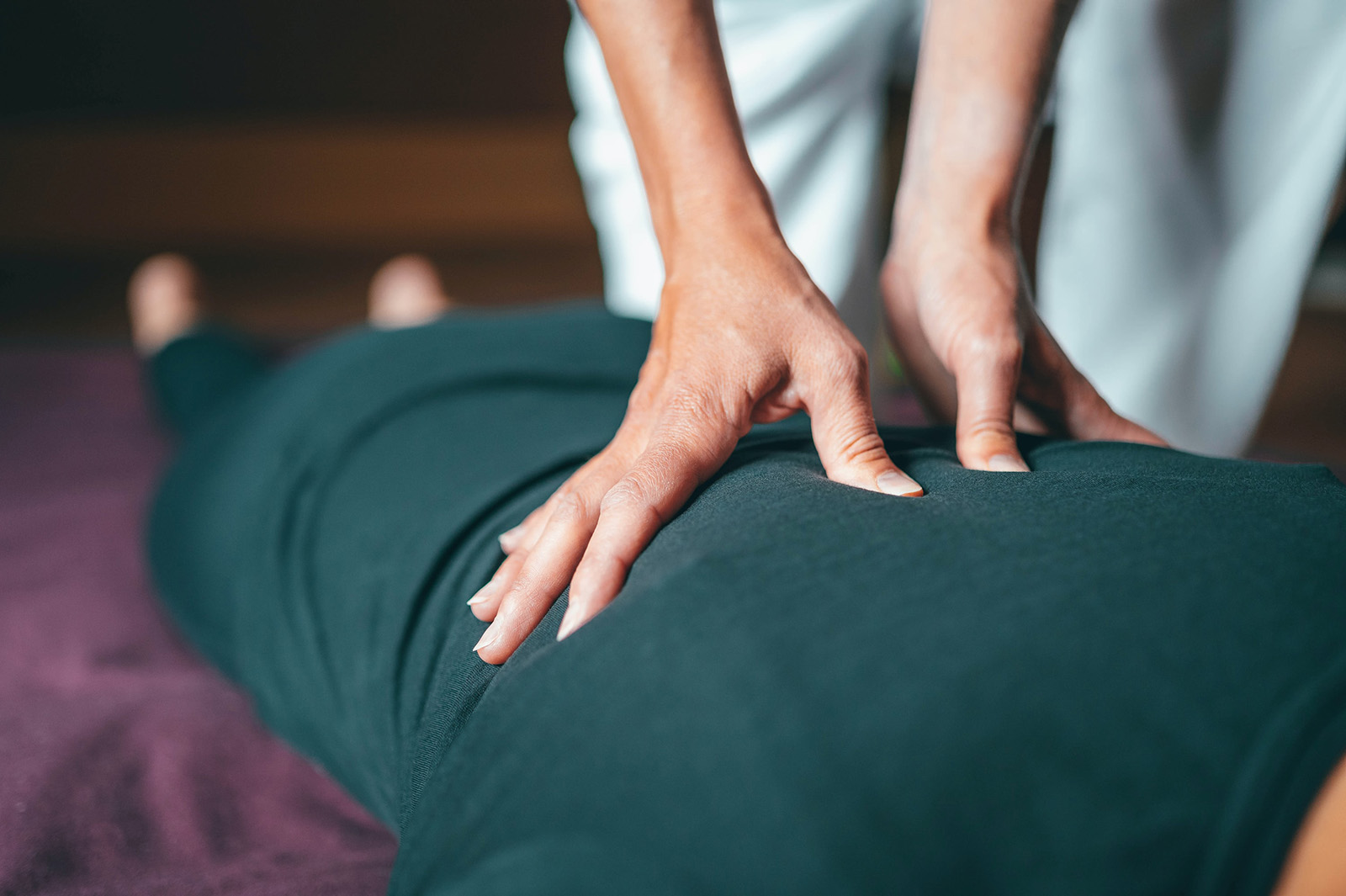 Melbourne Myotherapy Services
Myotherapy is a physical therapy used to assess, treat musculoskeletal pain and pathologies. 
Myotherapy treatments are designed to restore and improve joint and muscle function whilst incorporating modalities such as deep tissue work, dry needling, cupping, joint mobilisation and exercise prescription.
A major aspect of your positive outcome will be learning to understand your injury and/or pain. Many acute and chronic pain-causing conditions can be assisted by using hands-on remedial techniques, great advice, and handy tips for self-management that you may not have considered or been offered previously.
We take several techniques into account during your treatment session. These include:
What are the Benefits of Myotherapy?
Myotherapy treatment helps relieve pain, improve joint and muscle function and restore mobility.
Myotherapy is often used with other forms of physical therapy, such as dry needling, joint mobilisation, and exercise prescription, to achieve the best possible results. In addition, myotherapy can help you understand your injury or pain better to manage it more effectively.
headaches/migraines, tension-type headaches
neck pain/whiplash injuries
shoulder impingements/tendonitis/bursitis/rotator cuff tears/instability syndrome
tennis elbow (lateral epicondylitis)
golfer's elbow (medial epicondylitis)
wrist sprains/strains (de Quervain's tenosynovitis)
hip bursitis/tendonitis (gluteus medius tendinopathy)
ITB Syndrome (iliotibial band friction syndrome)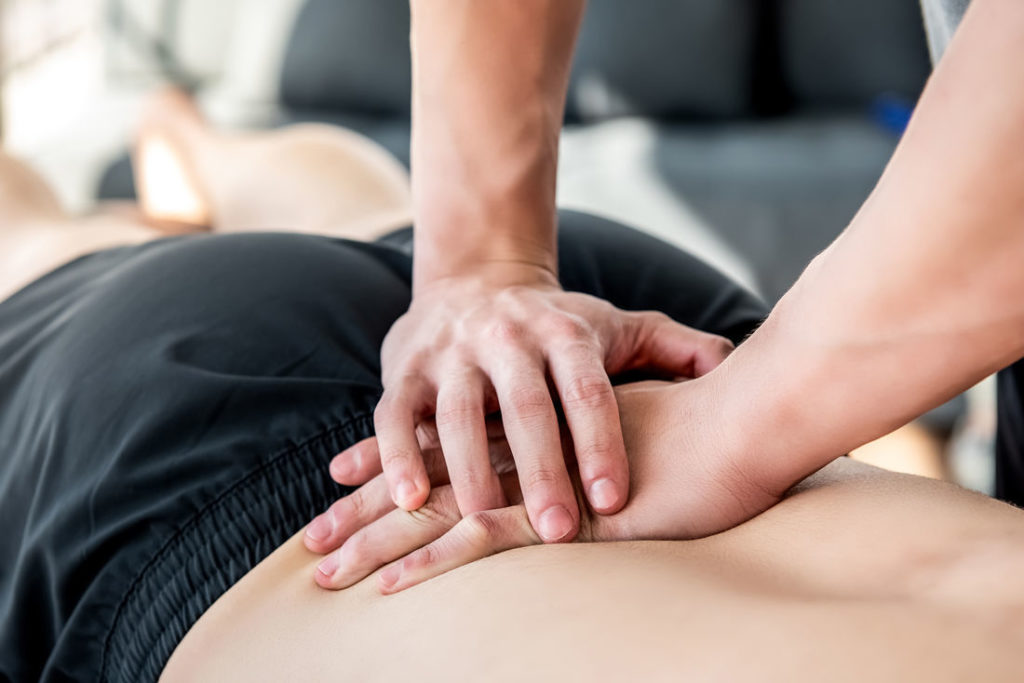 Are you ready to go
one step further

to support your body in healing?
Call us on 1300 651 256 to book or use the button below to schedule a myotherapy appointment online.
Myotherapists in Melbourne
Myotherapists in Ivanhoe Clinic
We offer professional advice, home exercise strategies and pain management solutions as part of your ongoing treatment with us.
A single step forward in the right direction can make all the difference in enhancing your well-being.
Our Physiotherapists prioritise your health and wellbeing; we'll listen to all your concerns, make sure you are understood, and we'll go one step further to tailor an individual treatment plan to your needs.