New myotherapy Service available Monday and Fridays @ Ivanhoe
Myotherapy Ivanhoe Clinic
Australian Sports Physiotherapy offers Myotherapy sessions at Ivanhoe clinic in order to diagnose and treat musculoskeletal pain and pathologies. We use different techniques in myotherapy treatment such as dry needling, cupping, functional movement, sports taping and many more.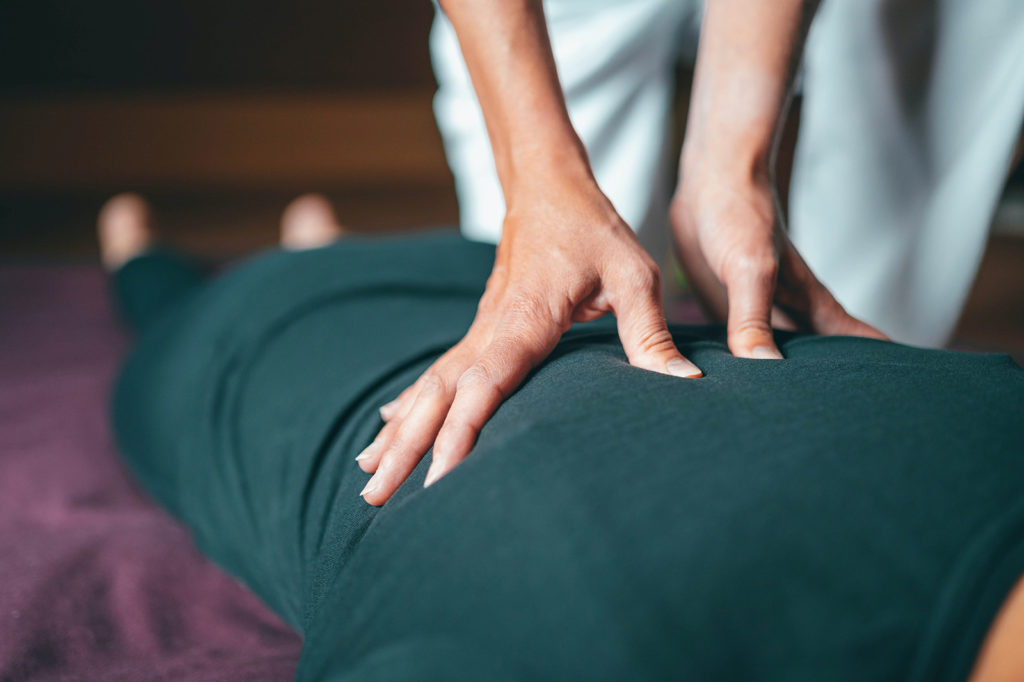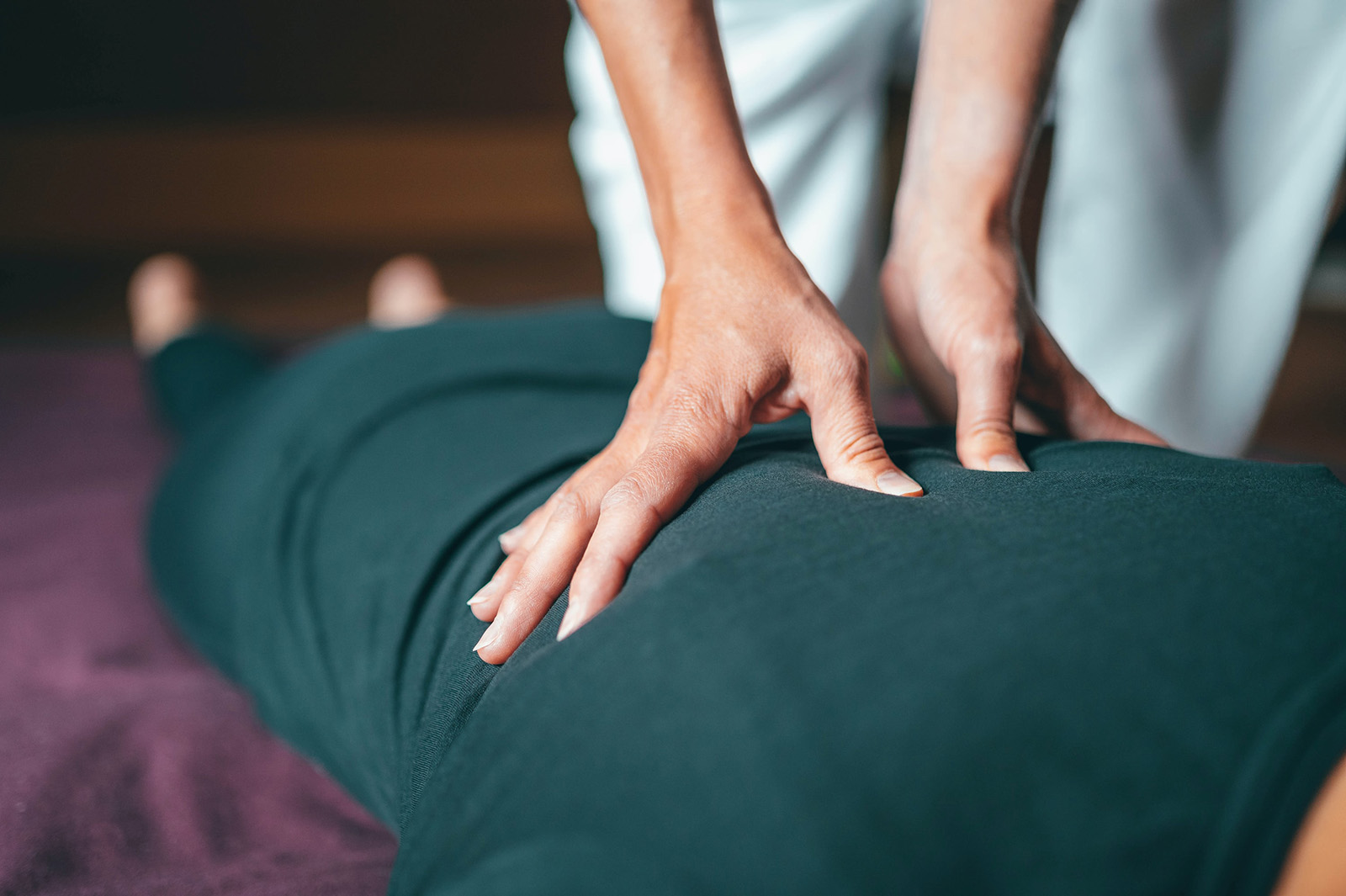 Melbourne Myotherapy Services
Myotherapy is a physical therapy used to assess, treat musculoskeletal pain and pathologies. 
Myotherapy treatments are designed to restore and improve joint and muscle function whilst incorporating modalities such as deep tissue work, dry needling, cupping, joint mobilisation and exercise prescription.
A major aspect of your positive outcome will be learning to understand your injury and/or pain. Many acute and chronic pain-causing conditions can be assisted by using hands-on remedial techniques, great advice, and handy tips for self-management that you may not have considered or been offered previously.
We take several techniques into account during your treatment session. These include:
What are the Benefits of Myotherapy?
Myotherapy treatment helps relieve pain, improve joint and muscle function and restore mobility.
Myotherapy is often used with other forms of physical therapy, such as dry needling, joint mobilisation, and exercise prescription, to achieve the best possible results. In addition, myotherapy can help you understand your injury or pain better to manage it more effectively.
headaches/migraines, tension-type headaches
neck pain/whiplash injuries
shoulder impingements/tendonitis/bursitis/rotator cuff tears/instability syndrome
tennis elbow (lateral epicondylitis)
golfer's elbow (medial epicondylitis)
wrist sprains/strains (de Quervain's tenosynovitis)
hip bursitis/tendonitis (gluteus medius tendinopathy)
ITB Syndrome (iliotibial band friction syndrome)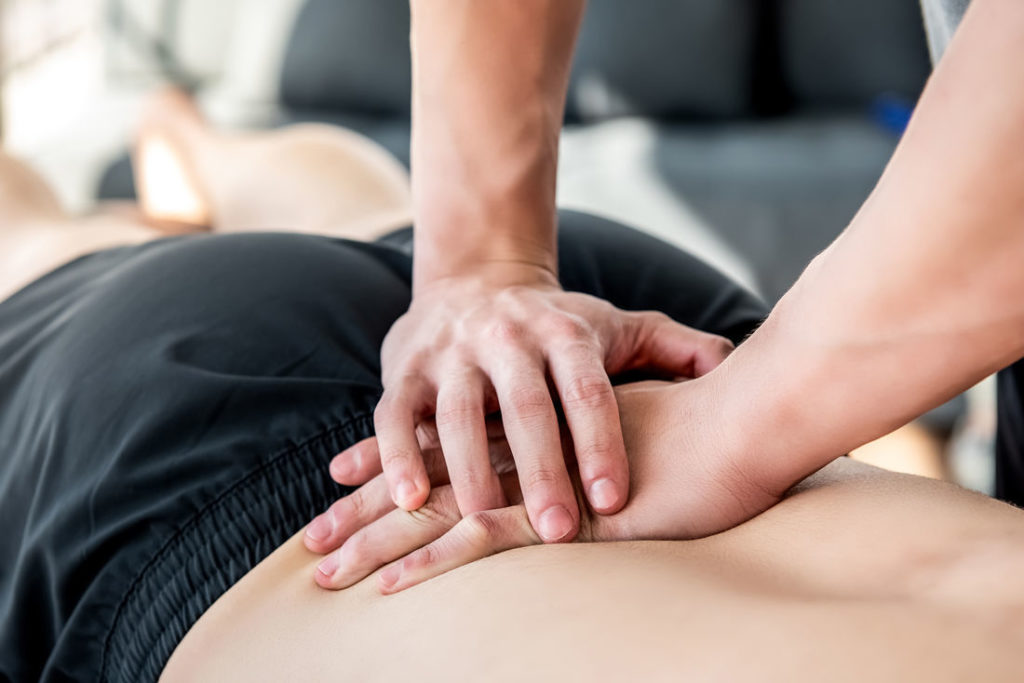 Are you ready to go
one step further

to support your body in healing?
Call us on 1300 651 256 to book or use the button below to schedule a myotherapy appointment online.
Myotherapists in Melbourne
Myotherapists Ivanhoe Clinic
We offer professional advice, home exercise strategies and pain management solutions as part of your ongoing treatment with us.
Sally is an experienced myotherapist who enjoys helping clients find their way back to pain free, comfortable movement.  
Sally holds an Advanced Diploma in Myotherapy, Certificates in Sports Massage, Pregnancy Massage and holds a current Sports Trainer Level 1 qualification with Sports Medicine Australia.  She teaches Myotherapy students at the Melbourne Institute of Massage and Myotherapy in Heidelberg, and is the Medic Coordinator for Diamond Creek Womens Junior Football Club after being involved as medic in her son and both daughters' football teams over the past eight years.
Sally has a special interest in hip pain management, having completed additional training in post hip arthroscopy rehabilitation.  Attending conferences, courses and webinars centred around hip preservation, Sally keeps her knowledge current.  Her further professional development covers pain management, neuroplasticity, and functional and efficient movement.  She can assist with most soft tissue (muscle, tendon, ligament) based injuries or issues, and will customise each appointment.  Sally has a wide and varied network of trusted professionals for appropriate cross referrals.
Joanne graduated from MIMT with an Associate Diploma in Myotherapy. She has extensive experience working with elite athletes, having previously worked with the NRL's Melbourne Storm and VFL's Box Hill Hawks. She is currently employed as a Myotherapist with the AFL's Hawthorn Football Club and the AFLW's Western Bulldogs. She has a keen interest in finding out the "why" when it comes to dysfunctions and works to address causative factors that have led to an injury, dysfunction or pain. She has undertaken further studies with Joanne Elphinston from the JEMS movement programme to build her knowledge of functional movement.
Joanne has a particular interest in lower back issues, hips and headaches and loves working with a diverse range of clients. Each clients treatment is tailored to the individual with client and therapist working together to improve movement, reduce pain and enhance clients lives."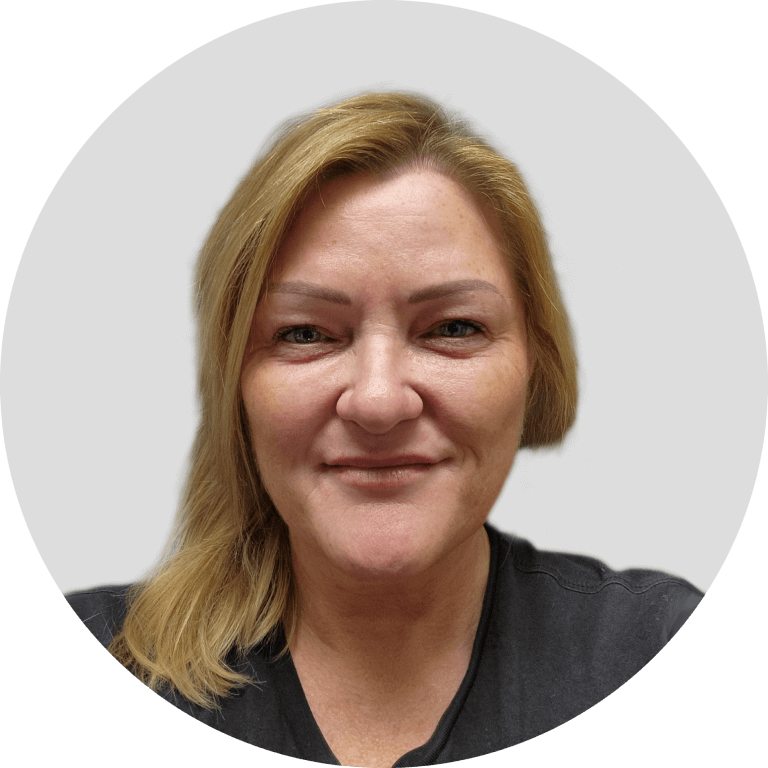 A single step forward in the right direction can make all the difference in enhancing your well-being.
Our Physiotherapists prioritise your health and wellbeing; we'll listen to all your concerns, make sure you are understood, and we'll go one step further to tailor an individual treatment plan to your needs.