Physio for Foot &
Ankle Pain
The foot and ankle joints are made up of numerous bones that are intricately shaped to provide the entire body a stable base to stand on. Strong ligaments protect the joint and hold these bones together.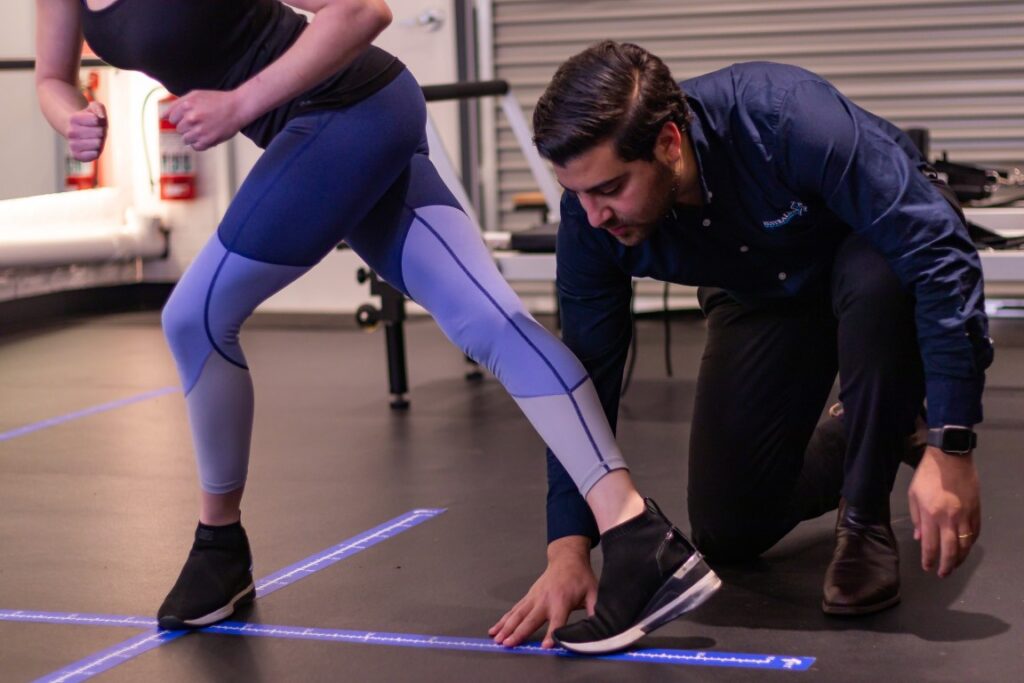 Foot AND Ankle Injury Treatment
Can We Avoid Common Ankle Sprains?
Awkward movements, sudden twists, excessive force or falls can injure the ankle joint and supporting structures.
At Australian Sports Physiotherapy, our experienced physiotherapists specialise in the diagnosis, management and rehabilitation of all ankle injuries, and can help reduce the rate of ankle sprains and re-injury.
FooT AND Ankle Physiotherapy
Types of Foot and Ankle Injuries
Sprained Ankle happens when the ligaments that hold the ankle bones together are stretched or torn. This can happen if you twist your ankle or land on it wrong.
Achilles Tendonitis: The Achilles tendon connects the heel bone to the calf muscle. When this tendon becomes inflamed, it is called Achilles tendonitis. This can cause pain and swelling in the back of the ankle.
Plantar Fasciitis: The plantar fascia is a band of tissue that runs from the heel to the toes. When this tissue becomes inflamed, it is called plantar fasciitis. This can cause heel pain, especially in the morning.
Stress Fracture is a small crack in one of the bones in your foot or ankle. This can happen if you do repetitive activities, such as running, that put stress on the bones.
Turf Toe is a sprain of the big toe joint. This can happen if you bend your big toe too far back, such as when playing sports on artificial turf.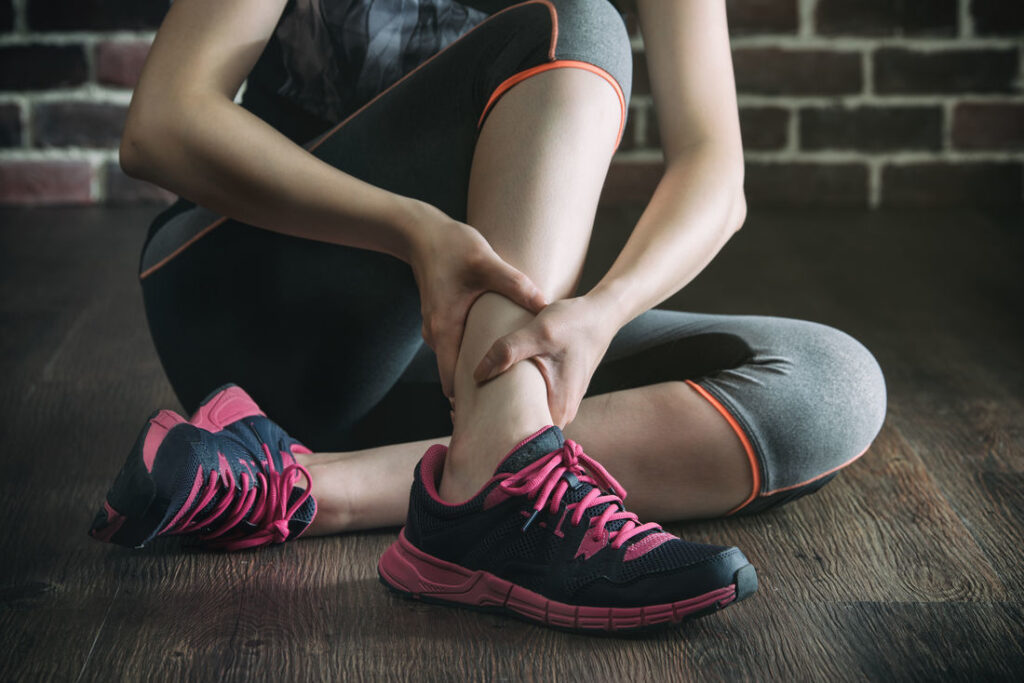 Frequently Asked Questions About Foot and Ankle Physiotherapy
A single step forward in the right direction can make all the difference in enhancing your well-being.
Our Physiotherapists prioritise your health and wellbeing; we'll listen to all your concerns, make sure you are understood, and we'll go one step further to tailor an individual treatment plan to your needs.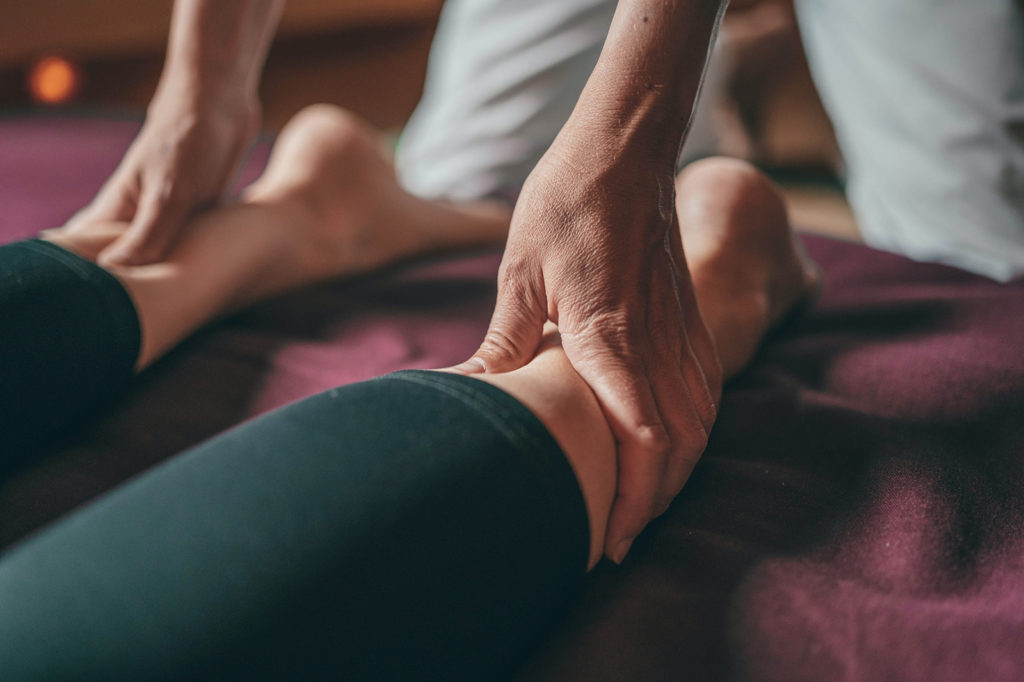 Foot and Ankle Physio Melbourne
The Importance of Seeking Treatment for Foot and Ankle Injuries
Foot and ankle injuries can be painful and debilitating, affecting your ability to perform daily activities and even impacting your quality of life. Seeking treatment for these injuries is important to help prevent further damage and ensure a full recovery.
Early intervention is the key when it comes to foot and ankle injuries. Leaving injuries untreated can result in long-term damage, which can be much more difficult to treat and may require surgery or other invasive treatments.
At Australian Sports Physiotherapy, our experienced sports physiotherapists can help you take the first step towards recovery for your foot and ankle injury. Our treatment plans are tailored to your specific needs and goals, and we work with you every step of the way to ensure a successful outcome.
Don't let foot or ankle pain hold you back. Seek treatment today and get back on your feet!
Servicing Melbourne and the surrounds
When things go wrong, and you are in pain, you want to know that your care and support is in the right hands. Visit us at one of our 6 locations.
Are you ready to go

one step further

?
Book your appointment with Australian Sports Physiotherapy today.