Physio for Foot &
Ankle Pain
The foot and ankle joints are made up of numerous bones that are intricately shaped to provide the entire body a stable base to stand on. Strong ligaments protect the joint and hold these bones together.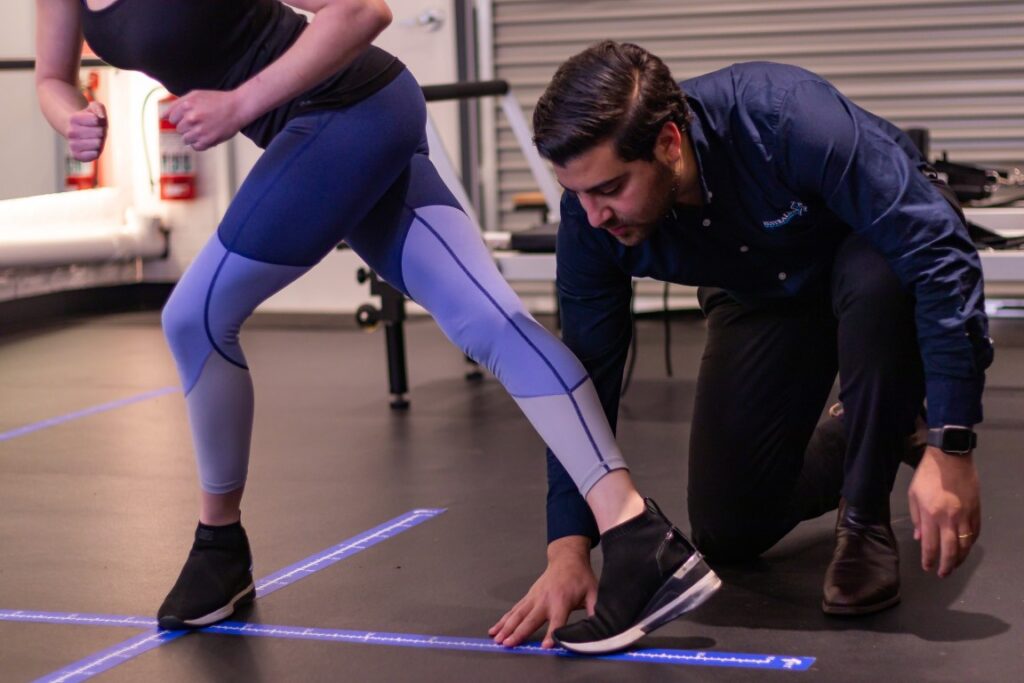 Foot & Ankle Injury Treatment
Can We Avoid Common Ankle Sprains?
Awkward movements, sudden twists, excessive force or falls can injure the ankle joint and supporting structures.
At Australian Sports Physiotherapy, our experienced physiotherapists specialise in the diagnosis, management and rehabilitation of all ankle injuries, and can help reduce the rate of ankle sprains and re-injury.
Calf muscle tears and strains
Achilles tendinopathy / tendinitis /rupture
Rolled ankle sprains
Ankle instability
Shin Splints
Foot and Ankle osteoarthritis
A single step forward in the right direction can make all the difference in enhancing your well-being.
Our Physiotherapists prioritise your health and wellbeing; we'll listen to all your concerns, make sure you are understood, and we'll go one step further to tailor an individual treatment plan to your needs.
Servicing Melbourne and the surrounds
When things go wrong, and you are in pain, you want to know that your care and support is in the right hands. Visit us at one of our 6 locations.
Are you ready to go

one step further

?
Book your appointment with Australian Sports Physiotherapy today.