The knee joint is a hinge joint between your thigh bone and shin bones; and are held together by tough bands call ligaments. The joint is enclosed in a fluid filled capsule; and controlled by the many muscles surrounding the knee.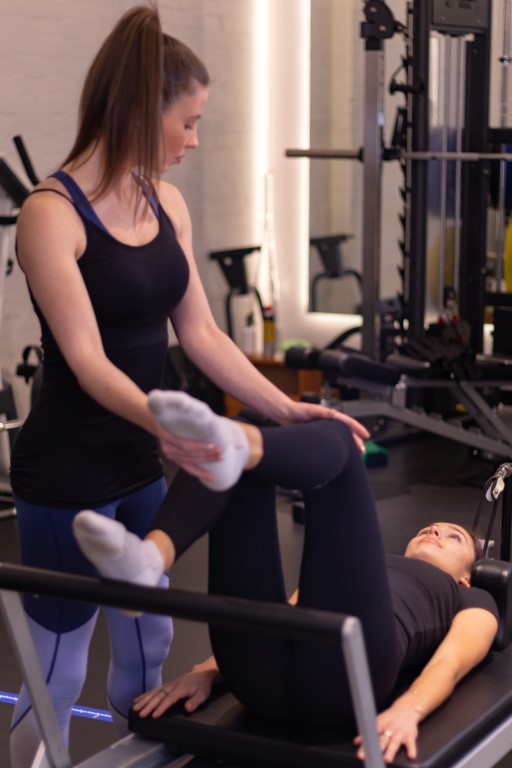 Your Knee can Handle the Stress
Awkward movements, sudden twists, excessive force or falls can injure the knee joint and supporting structures.
At Australian Sports Physiotherapy, our experienced physiotherapists specialise in the diagnosis, management and rehabilitation of all your knee injuries.
There are various types of knee injuries that can occur to anyone. Below are some of the most common ones:
Knee Fracture is a broken bone in your knee. It can happen if you fall or strongly impact your knee, like in a sports accident. It may require a cast or surgery to help the bone heal.
Knee Dislocation occurs when the bones in your knee move out of their normal position. It can be very painful and make it difficult to move your knee. 
Knee Sprains happen when the ligaments in your knee get stretched or torn. It can occur if you twist or awkwardly bend your knee. Rest, ice, compression, and elevation can help heal.
Knee Strains occur when the muscles or tendons around your knee get stretched or torn. Tendons are like strong bands that connect muscles to bones. Strains can happen if you overuse your knee or put too much force on it.
Meniscus Tears: The meniscus is a cushioning cartilage in your knee joint. A tear in the meniscus can occur if you twist or rotate your knee forcefully. It can cause pain, swelling, and difficulty in moving your knee. Treatment may involve rest, physical therapy, or sometimes surgery.
Patellar Dislocation: The patella, or kneecap, is a bone that protects your knee joint. A patellar dislocation happens when the patella moves out of its normal position. It can be painful and make it hard to straighten your knee.
ACL (Anterior Cruciate Ligament) Injuries can occur if you twist or strangely land on your knee. It can cause pain, swelling, and difficulty walking or playing sports.
Frequently Asked Questions About Knee Physiotherapy
A single step forward in the right direction can make all the difference in enhancing your well-being.
Our Physiotherapists prioritise your health and wellbeing; we'll listen to all your concerns, make sure you are understood, and we'll go one step further to tailor an individual treatment plan to your needs.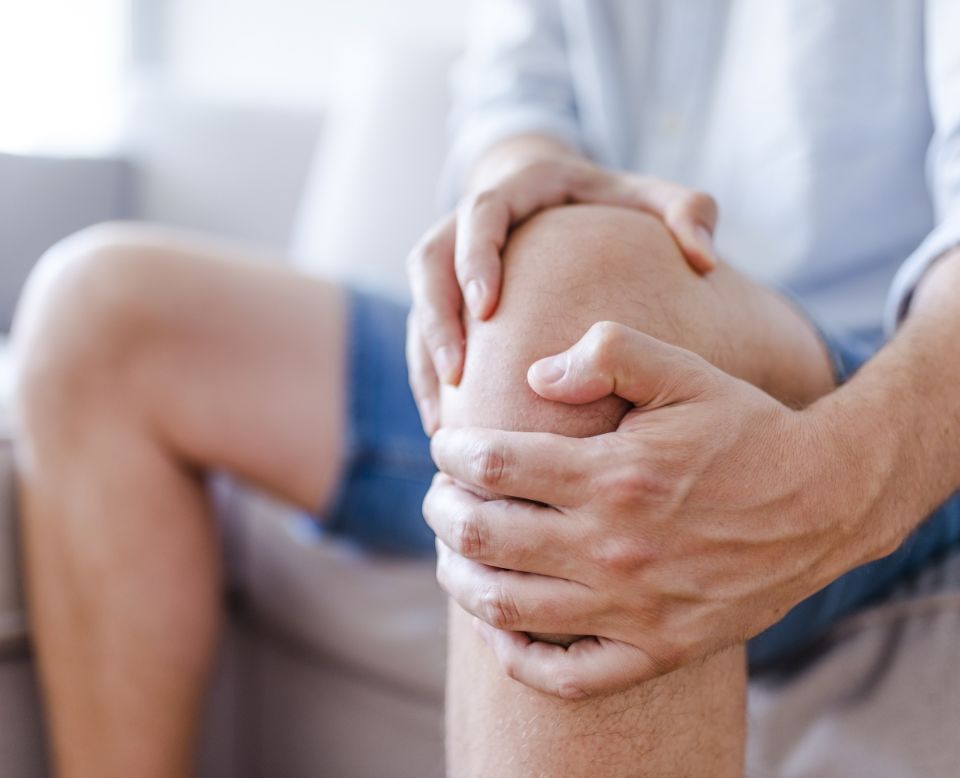 The Importance of Seeking Treatment for Knee Injuries
When you injure your knee, it's crucial to seek treatment promptly. Early intervention is the best way to ensure a quicker recovery and prevent further damage. At Australian Sports Physiotherapy, we understand the significance of addressing knee injuries effectively.
Seeking professional help from our experienced Melbourne sports physiotherapists can guide you in taking the first step towards recovery from your knee injury. They have the expertise to assess your knee condition, diagnose properly, and develop a personalised treatment plan tailored to your needs.
Early treatment can help alleviate pain, reduce swelling, and restore the normal function of your knee. Physiotherapy techniques such as exercises, manual therapy, and modalities like heat or ice can promote healing, improve flexibility, and strengthen the muscles around the knee joint.
In some cases, surgery may be necessary to repair severe knee injuries. Our sports physio team can assist you throughout the post-operative recovery process. We will guide you through exercises and rehabilitation techniques to regain strength, stability, and range of motion in your knee. Post-operative care is essential to ensure a successful outcome and a smooth return to your normal activities.
Servicing Melbourne and the surrounds
When things go wrong, and you are in pain, you want to know that your care and support is in the right hands. Visit us at one of our 6 locations.
Are you ready to go

one step further

?
Book your appointment with Australian Sports Physiotherapy today.