Physiotherapy Treatment for Hip Pain
Seeing a health specialist physio early allows for a quick diagnosis before your body begins to adapt and compensate in function.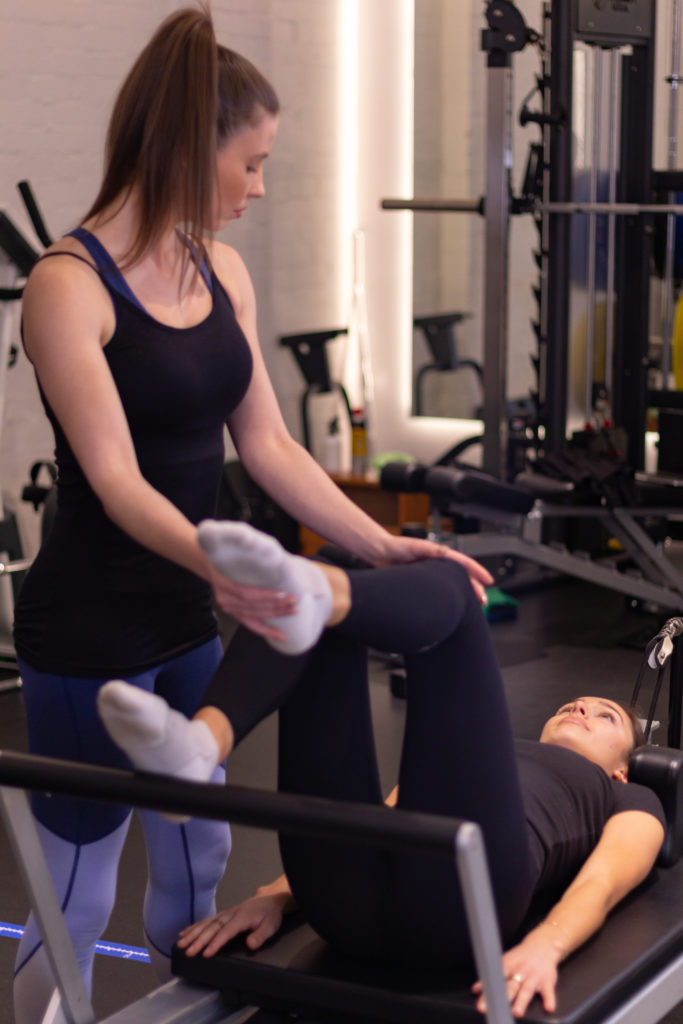 Hip and Groin Injury treatment
Our extensive hip and groin experience
At Australian Sports Physiotherapy, our experienced physiotherapists have years of hands-on experience in the diagnosis and management of hip and groin pain.
Being the largest joint of the human body, the hip joint is not only designed for stability and weight bearing; but a large range of movement. However, injuries to the hip and groin are quite common and sometimes difficult to assess due to the numerous structures involved.
Hip physiotherapy can help get you back on track by providing you with an in depth examination and physical assessment, evidence led treatments and outcome based management plans for your irritable hip.
What are some common hip conditions?
Hip pain can be caused by everything from muscle injuries to inflammatory diseases. However, gentle hip exercises can often help reduce pain and improve mobility. 
Hip osteoarthritis
Femoral Acetabular Impingement Syndrome (FAIs)
Acetabular labral tears
Ligamentum Teres tear
Greater Trochanteric Pain Syndrome (GTPs)
Gluteus medius / minimus tendon tears
Trochanteric Bursitis
ITB friction syndrome
Hip Flexor pain
Hip Instability
Abductor muscle injuries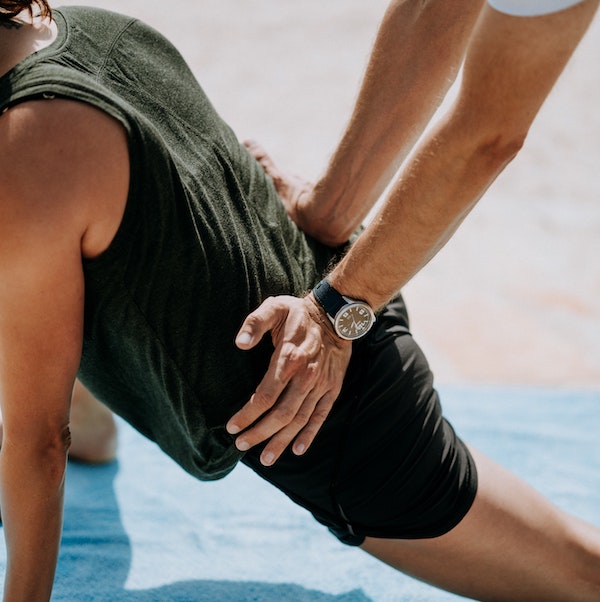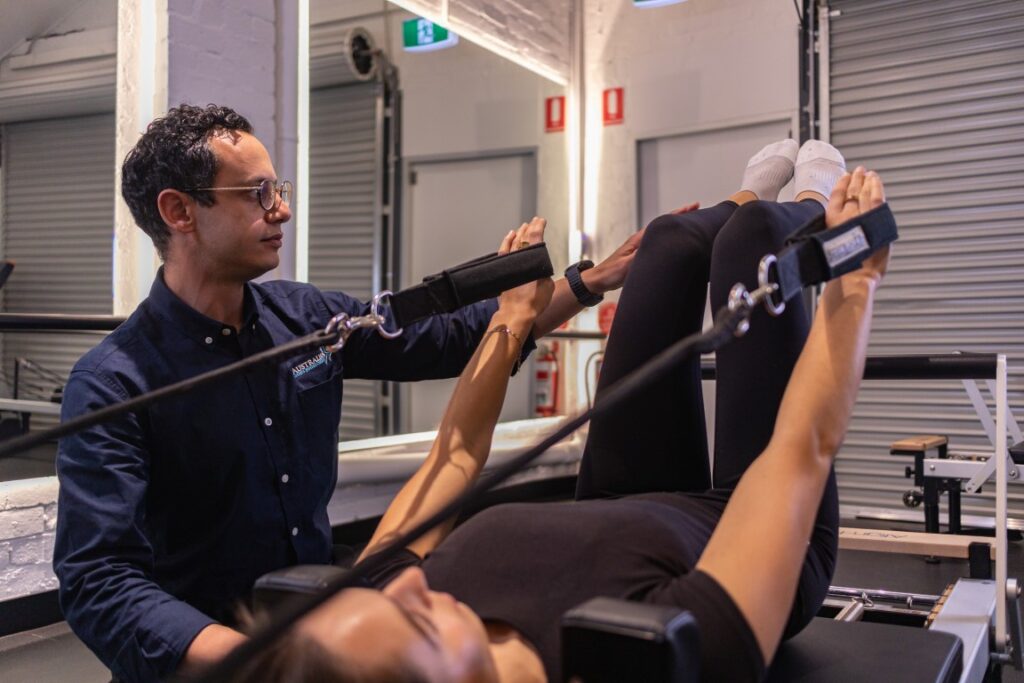 Hip Physiotherapy Services
When should I see a physiotherapist for hip pain?
Pain in or around your hip can arise for various reasons including overuse injuries, traumatic events or even insidiously without you realising.
It is important to see a physio after a traumatic injury such as a sports injury or accident, if your discomfort becomes continuous over a few days, limits your physical function/work or wakes you up at night.
What to expect from your first appointment?
As part of the in-depth consultation process, our physiotherapists will determine the exact cause of your injury and develop a customised plan to best manage your pain moving forward. 
Patient education is a vital component of how we work. We use anatomy programs to help you understand your condition and the treatment options available to you.
We use a hands-on approach to restore optimal function and address physical imbalances that may cause you a variety of symptoms.
When you see us, you can expect:
Thorough physical examination and diagnosis
Professional advice & interpretation of medical imaging & tests
A tailored treatment plan based on your goals
Hands on treatment
Education and advice regarding your diagnosis
A close relationship with GPs, class-leading Orthopaedic surgeons and Sports doctors
At Australian Sports Physiotherapy, we believe that a single step forward in the right direction can make all the difference in enhancing your quality of life.
Whether it's weekly, fortnightly or monthly visits, restoring your physical health and mobility is our number one priority. Our physiotherapists are committed to providing the highest quality treatments that help you live without the restriction of your hip and groin pain or injury.
Servicing Melbourne and the surrounds
When things go wrong, and you are in pain, you want to know that your care and support is in the right hands. Visit us at one of our 6 locations.
Are you ready to go

one step further

?
Book your appointment with
Australian Sports Physiotherapy today.