Physio for Hip &
Groin Pain
Being the largest joint of the human body, the hip joint is not only designed for stability and weight bearing; but a large range of movement. However, injuries to the hip and groin are quite common and sometimes difficult to assess due to the numerous structures involved.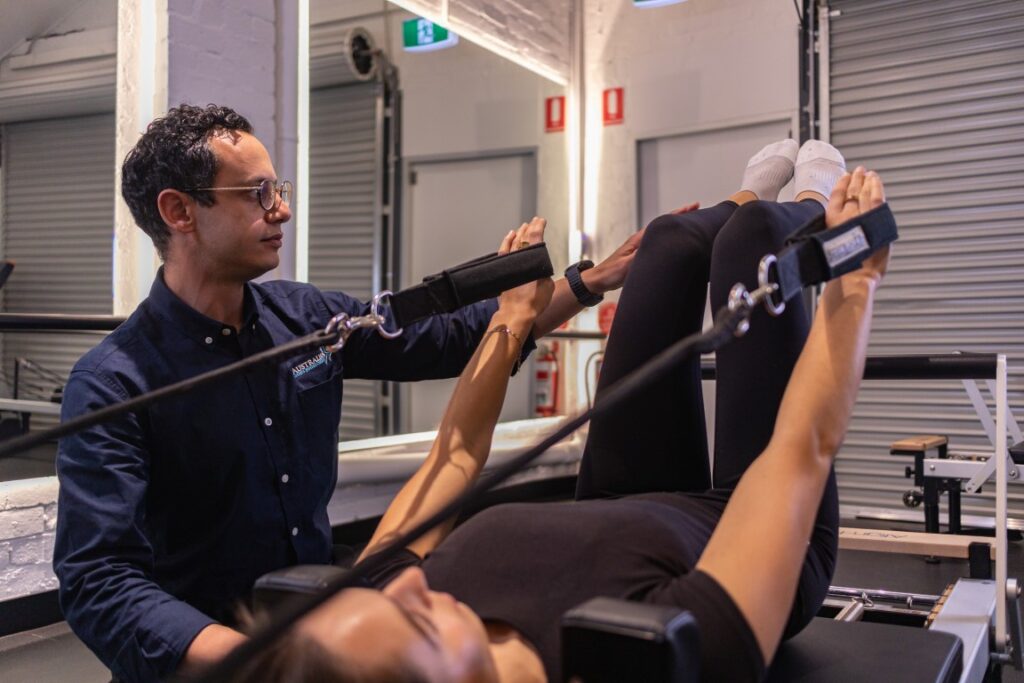 Hip & Groin Injury Treatment
The hip joint is a deep ball and socket joint. The joint is sealed within a tough lubricated capsule, and surrounded by numerous muscles that help us move.
At Australian Sports Physiotherapy, our experienced physiotherapists specialise in the diagnosis, management and rehabilitation of all your hip and groin injuries.
A single step forward in the right direction can make all the difference in enhancing your well-being.
Our Physiotherapists prioritise your health and wellbeing; we'll listen to all your concerns, make sure you are understood, and we'll go one step further to tailor an individual treatment plan to your needs.
Servicing Melbourne and the surrounds
When things go wrong, and you are in pain, you want to know that your care and support is in the right hands. Visit us at one of our 6 locations.
Are you ready to go

one step further

?
Book your appointment with Australian Sports Physiotherapy today.