Over 30 Years of Shared Experience
Our Australian trained Physiotherapists are all 
Ahpra
 registered, and have over 30 years of shared experience between them; investing in your wellbeing, and striving to take 
'one step further'
 to help you maintain optimal movement.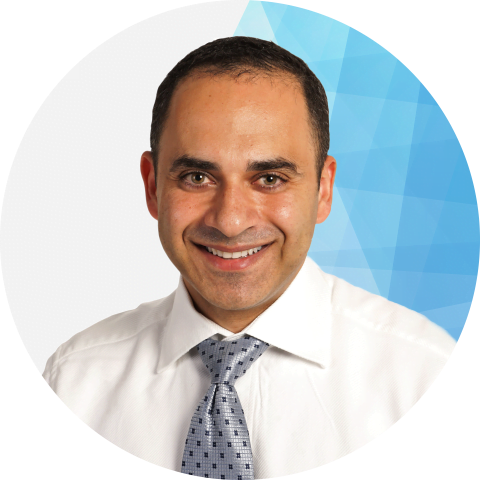 Associate Professor Mr. Amir Takla
B.PHYSIO, MAST.PHYSIO(MANIP), FOUNDING CO DIRECTOR
Amir is a sports and musculoskeletal physiotherapist with considerable experience in treating musculoskeletal conditions. After graduating from the University of Melbourne 1997, he successfully completed a Masters of Physiotherapy (Manipulative therapy) in 2000.
Over the past 23 years, Amir's extensive experience includes chief physiotherapist for the High Performance Centre Gymnastics program in Victoria (1999 – 2009), the Australian team in two world championships (Gymnastics Australia) and volunteer physiotherapy Sydney 2000 Olympics, Melbourne 2006 Commonwealth games. Amir has provided physiotherapy services to Tennis Australia for the Australian Open for the past 18 years, and has travelled for over 9 years with top 10 international tennis players on the ATP and WTA circuit.
Amir has been involved heavily with Hip Arthroscopy Australia (HAA) since 2008 alongside Prof John O'Donnell who has been a major contributor and educator for the assessment and treatment of hip pathology. Amir has been the chair of the International Society for Hip Arthroscopy (ISHA) Physiotherapy subgroup since 2011, and has presented internationally including Munich, Cambridge, Madrid and Wawrick. Amir has several areas of special interest with Hip femoroacetabular impingement syndrome (FAIS) and rehabilitation.
Amir enjoys his family time especially with his young son travelling to Europe and Russia.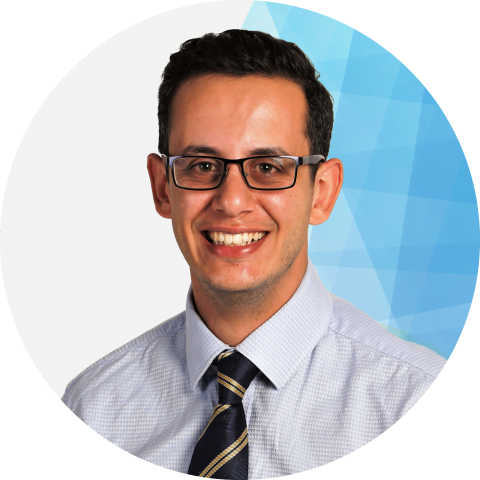 Michael is a Senior Physiotherapist with almost 10 years of clinical experience across several specialties. He has enjoyed working with Sporting teams such as Old Essendon Grammar Football club as well as chief Physiotherapist for elite athletes including former world number 1 and Australian Open winner Viktoria Azarenka.
Michael has also participated in research surrounding Hip Arthroscopy and travelled for the international Society of Hip Arthroscopy to present lectures in overseas conferences, most recently in Chile in 2017. Alongside his colleagues, Michael was clinical supervisor for Masters and Bachelor of Physiotherapy students from Bond University, Melbourne University and ACU University respectively.
Michael has been using specialised Pilates reformer based Spinal rehabilitation programs to help patients build strength for more than five years, and is currently collecting data in conjunction with one of Melbourne's leading Universities surrounding a rehabilitation program for Procedures for complex Lumbar Spine problems.
Whilst not treating patients, Michael enjoys weight training, Hiking and cooking.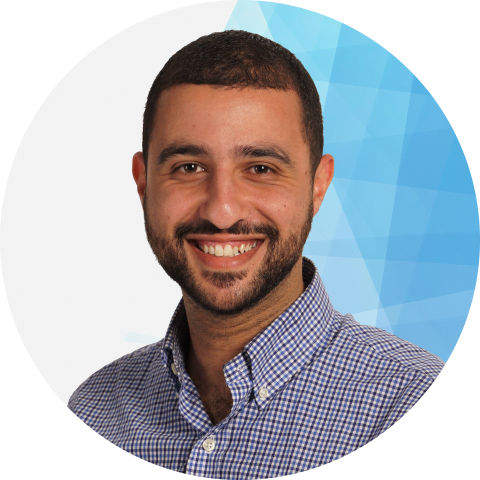 David is a passionate and experienced Physiotherapist in the management of musculoskeletal conditions and orthopaedic rehabilitation. He is well known for his thorough assessment and supportive demeanour; utilising a multi-modal approach to treatment; including patient education, manual mobilisation, soft tissue work, dry needling and exercise prescription.
David has a keen interest in neck, shoulder and knee pain; and works in conjunction with numerous experienced orthopaedic surgeons and medical professionals. He has also had the opportunity to work with multiple local football and soccer teams as lead physiotherapist, including Research Football Club and the Bulleen Lions Soccer Club with numerous National W-League players; as well as being a clinical supervisor for Masters and Bachelor of Physiotherapy students from Bond University, Melbourne University and ACU University respectively.
When not working in or on the business, David enjoys travelling with his family, volunteering in his local community and parish; as well as enjoying his hobby for digital graphic design and watching the NBA.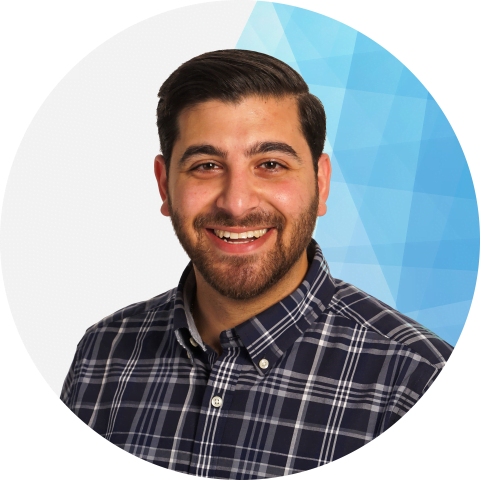 Michael joined the team in 2017 and has keen interests in Shoulder Rehabilitation and Knee and Ankle injuries. Michael enjoys working alongside Orthopaedic Surgeons and Sports Doctors to provide streamlined and up to date treatment plans. He has also been formulating and implementing a Return To Sports Criteria and Assessment for Hip Scopes and General Rehabilitation to further assist his rehabilitation strategies.
Michael enjoys serving his community, has a deep sweet tooth and loves a great steak restaurant.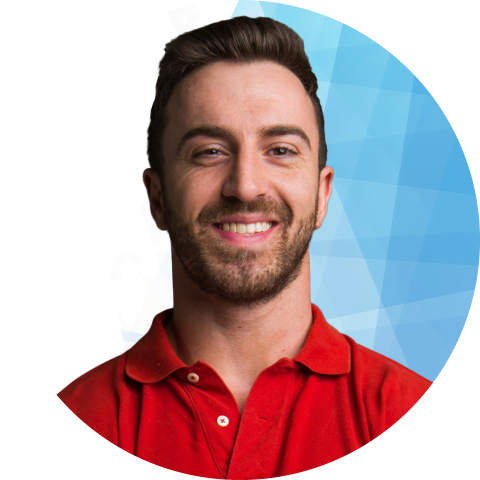 Simon graduated from La Trobe University with a Bachelor of Physiotherapy in 2011. Simon's professional interests include orthopaedic rehabilitation, injury prevention, and developing exercise programs.
With a background in gymnastics and calisthenics, Simon has established himself as a world leader in bodyweight strength training, regularly teaching seminars internationally.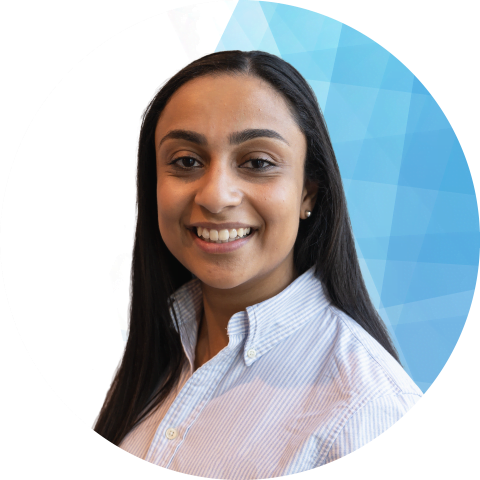 Youliana has recently moved back to Melbourne after completing her Bachelor of Physiotherapy with Honours at CQ University in Queensland. Youliana has a special interest in orthopaedic and musculoskeletal conditions in particular those related to the shoulder, knee and ankle joint. She also enjoys facilitating and encouraging athletes and the general population to return to sports and activity safely.
Youliana endeavours to provide a supportive, compassionate and motivated approach to treatment to aid in recovery to get clients back on track. She is also dedicated to ensure that patients are educated on their presenting injury and that best evidence based management is delivered to optimise patient outcomes.Away from the clinic, Youliana thoroughly enjoys playing tennis, going for bike rides, travelling and taking her dog on long walks on the beach to unwind.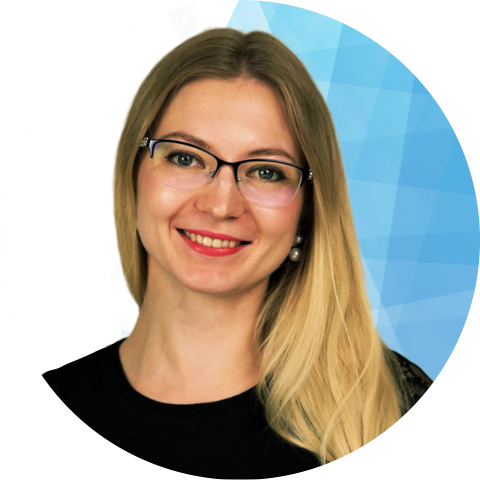 Kseniia joined our practice in early 2019 as our full time Practice Manager. She has extensive experience with administrative and accounting industries in Australia and overseas.
Outside work, Kseniia is talented at oil painting and enjoys cooking a feast.