Physio for Shoulders &
Elbow Pain
In the young population, shoulder and elbow pain are likely due to a traumatic injury; whether sporting, recreational or occupational.
As we age, natural wear and tear occurs in both these joint, that may unfortunately be exacerbated by previous injuries.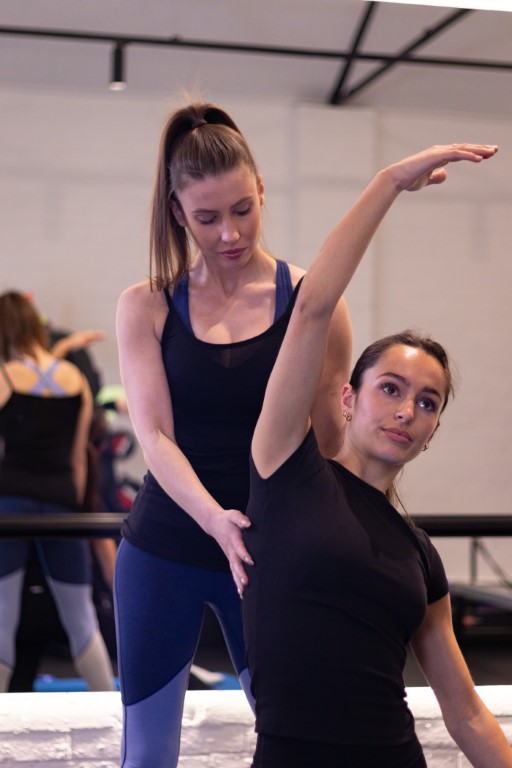 Shoulders & Elbow Injury Treatment
Shoulder & elbow pain are quite common in our society
Our experienced physiotherapists specialize in diagnosis management rehabilitation for all types of shoulder & elbow-related problems.
Shoulder and elbow injuries may be due to a traumatic sporting or work related incident; such as repetitive motion with machinery at an occupation which causes friction on one's joints over time causing damage leading pain down your arm especially if it has been previously damaged before -Australian Sports Physiotherapy can help!
Shoulder osteoarthritis
Frozen Shoulder (Adhesive capsulitis)
Bursitis (inflamed bursa)
Ligament injury
AC joint
Referred pain from neck or upper back
A single step forward in the right direction can make all the difference in enhancing your well-being.
Our Physiotherapists prioritise your health and wellbeing; we'll listen to all your concerns, make sure you are understood, and we'll go one step further to tailor an individual treatment plan to your needs.
Servicing Melbourne and the surrounds
When things go wrong, and you are in pain, you want to know that your care and support is in the right hands. Visit us at one of our 6 locations.
Are you ready to go

one step further

?
Book your appointment with Australian Sports Physiotherapy today.