Physio for Spine, Neck &
Back Pain
The spine is an extremely important and complex structure that consists of bones called vertebrae; providing support for the entire body and keeping us upright.
The spine is divided up into three sections: cervical spine (neck), thoracic spine (rib area) and lumbar spine (lower back).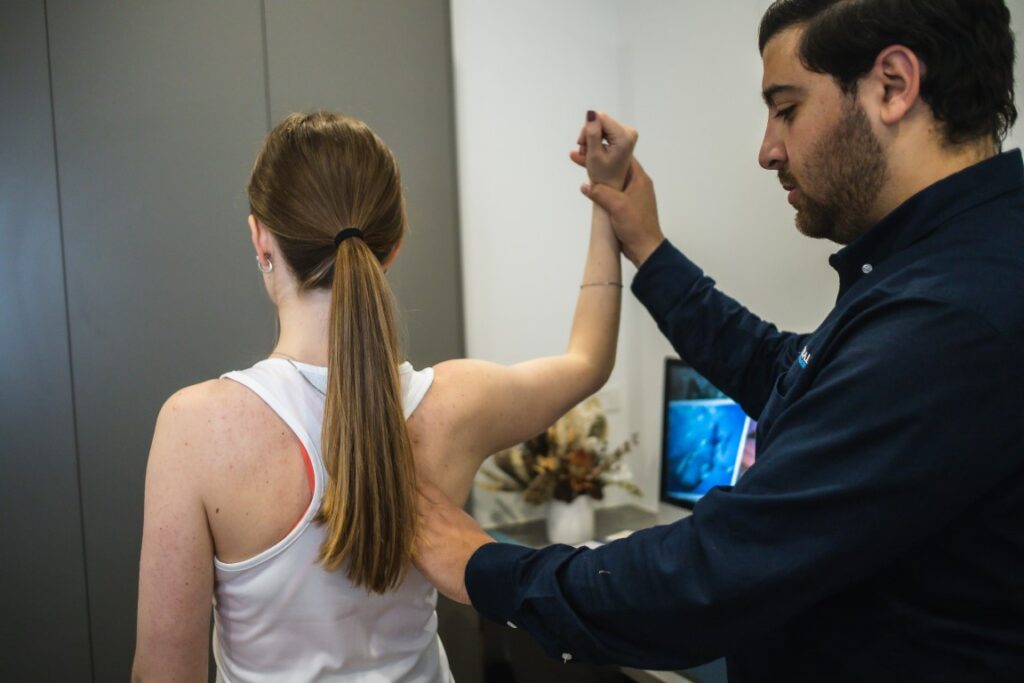 Spine, Neck & Back Injury Treatment
Support for the Entire Body
Each section is unfortunately susceptible to injury; acute or chronic (wear and tear, poor posture, overuse or repetitive motions).
Each vertebra is protected by 'shock absorbers' known as discs that gives your spine its movement and flexibility, yet very commonly injured.
At Australian Sports Physiotherapy, our experienced physiotherapists specialise in the diagnosis, management and rehabilitation of all spinal injuries by providing physiotherapy for neck, rib area and lower back.
Spine, Neck & Back Physiotherapy
Types of Spine, Neck and Back Injuries
There are different types of injuries that can affect your spine, neck and back. Here are some of them:
Sprains and Strains: These are the most common injuries and are caused by overstretching or tearing the muscles or ligaments in the back.
Herniated Disc: The spinal discs act as cushions between the vertebrae, and when one of them slips out of place, it can press on the nerves and cause pain and numbness.
Sciatica: This occurs when the sciatic nerve, which runs from the lower back down through the legs, becomes compressed or irritated, resulting in pain, numbness, and tingling.
Whiplash: A neck injury that happens when the head is suddenly jerked forward and then backward, causing strain on the neck muscles and ligaments.
Scoliosis: This is a sideways curvature of the spine that can cause pain and discomfort, and if left untreated, can lead to breathing difficulties and heart problems.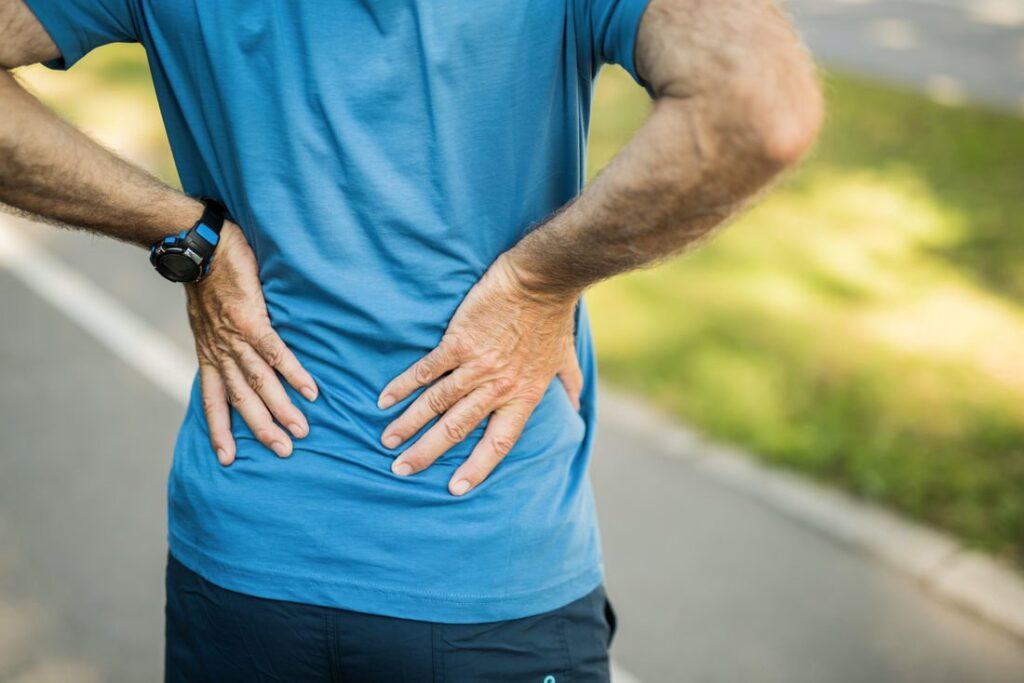 Frequently Asked Questions About Spine, Neck and Back Physiotherapy
A single step forward in the right direction can make all the difference in enhancing your well-being.
Our Physiotherapists prioritise your health and wellbeing; we'll listen to all your concerns, make sure you are understood, and we'll go one step further to tailor an individual treatment plan to your needs.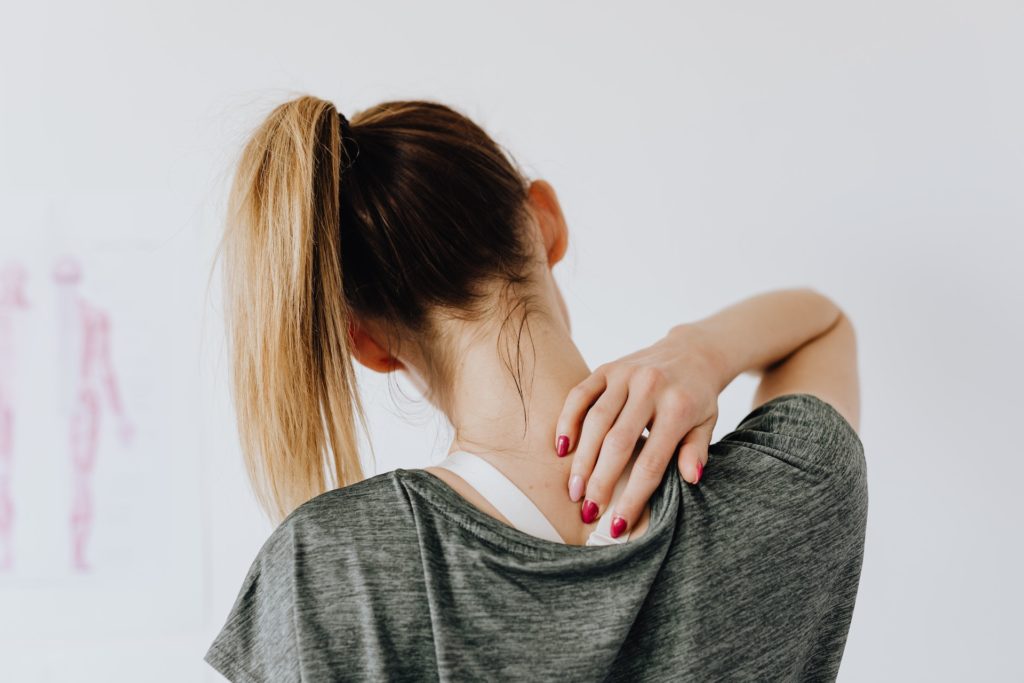 Spine, Neck & Back Physio Melbourne
The Importance of Seeking Treatment for Spine, Neck and Back Injuries
Injuries to the spine, neck, and back can have serious consequences and can impact your daily life in many ways. Seeking treatment from a qualified Melbourne sports physiotherapist as soon as possible is essential to ensure the best possible outcome for your injury.
Early intervention is critical in preventing a minor injury from becoming a more serious one. Delaying treatment can lead to chronic pain, reduced mobility, and an increased risk of further injuries.
At Australian Sports Physiotherapy, we understand that every individual is unique, and every injury requires a personalised treatment plan. Our experienced sports physio for back injury, spine injury and neck injury will work closely with you to design a comprehensive treatment program tailored to your specific needs.
Servicing Melbourne and the surrounds
When things go wrong, and you are in pain, you want to know that your care and support is in the right hands. Visit us at one of our 6 locations.
Are you ready to go

one step further

?
Book your appointment with Australian Sports Physiotherapy today.