You may feel overwhelmed and anxious about your treatment options if you've recently been diagnosed with a meniscus tear.
Physiotherapy is often a recommended treatment for these types of tears and can help to reduce pain and restore function.
Rest assured, several physiotherapy solutions are available to help you recover and return to your daily routine.
What is the meniscus?
The meniscus is a C-shaped piece of tough, rubbery cartilage between the shin and thigh that absorbs shock.
It can be torn if you suddenly twist your knee while bearing weight. 
The menisci are a fibrocartilaginous structure that increases joint stability, distributes body weight evenly through the knee, and absorbs shock.
Two menisci exist. The one on the outside is referred to as the lateral meniscus, while the one on the inside is referred to as the medial meniscus. The medial meniscus is the one that is most commonly injured.
Each meniscus has an anterior and posterior horn, with the posterior horn being the most commonly torn.
A meniscus tear is a common injury affecting active and sedentary patients of all ages.
Common causes of a meniscus tear
A twisting or turning movement while your foot is planted on the floor is the most common cause of meniscus injury. This could be caused by a young athlete turning quickly during a football game or a tackle during a rugby match.
Torsion is created throughout the meniscus due to this twisting movement, causing the fibres to tear. This causes a severe tear of the meniscus. Some people say they hear their knees click and immediately feel pain.
Meniscal tears can occur as we age due to the exact twisting mechanism, but they can also occur due to seemingly harmless movements such as misjudging a step or turning while walking.
Wear and tear on the knee joint can also cause it, as can everyday activities such as squatting to pick something up and getting into and out of a car.
It is not uncommon for there to be no specific incident or trauma before the knee becomes painful.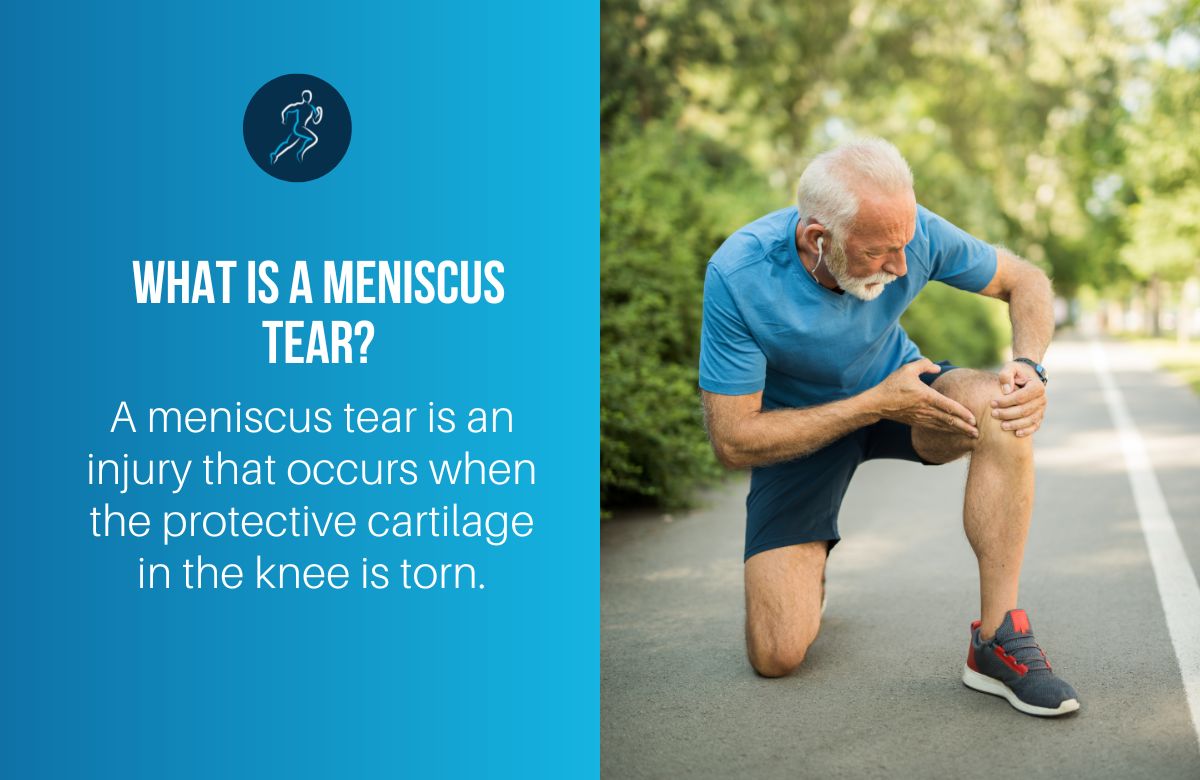 What is a meniscus tear?
A meniscus tear is an injury that occurs when the protective cartilage in the knee is torn.
A torn meniscus does not always cause pain but can cause swelling and instability in the knee. The knee may lock, and you will have difficulty moving it.
A doctor can determine treatments for a meniscus tear based on the nature of the injury and the patient's symptoms. Younger people and those who have had a traumatic injury, for example, are more likely to require surgery than older people with a chronic meniscus injury.
Types of meniscal tears
Inside the knee, protective cartilage, such as the articular and meniscal cartilage, cushion and stabilise the joints.
The articular cartilage facilitates joint movement. The meniscal cartilage improves the knee's load-bearing abilities.
Meniscal tears are typically classified as acute traumatic or degenerative ones by doctors.
1. Acute traumatic tear
Acute traumatic tears are most common in young athletes.
When you injure your knee, you may hear a popping sound. Other signs of an acute traumatic tear are:
Locking or catching of the joint

Joint pain

Swelling
2. Degenerative tear
A degenerative tear is caused by repeated stress on the cartilage, which weakens it. These tears develop gradually and are most common in middle-aged people.
A chronic meniscal tear has symptoms that are similar to an acute tear.
Physiotherapy for meniscus tears
Understanding the distinctions between the tears is critical. Only acute traumatic tears are typically surgically managed.
This is frequently due to tissue degeneration affecting blood flow to the cartilage, making healing after surgery less likely with severe degenerative tears.
A doctor may advise removing the damaged tissue and performing physiotherapy exercises.
Physiotherapy exercises do not always heal the meniscus, but they can help to prevent stiffness. These exercises also help to strengthen and stabilise the muscles around the knee.
To improve the range of motion and pain, treatment may include "hands-on" treatment to the knee, such as soft tissue techniques and joint mobilisation to the hip, knee, and ankle.
The majority of meniscal tears heal with time and physiotherapy. Physiotherapy will include load modification, such as reducing running and walking and reducing or avoiding movements and activities that aggravate your pain or swelling. The exercises will gradually improve your knee's strength and stability.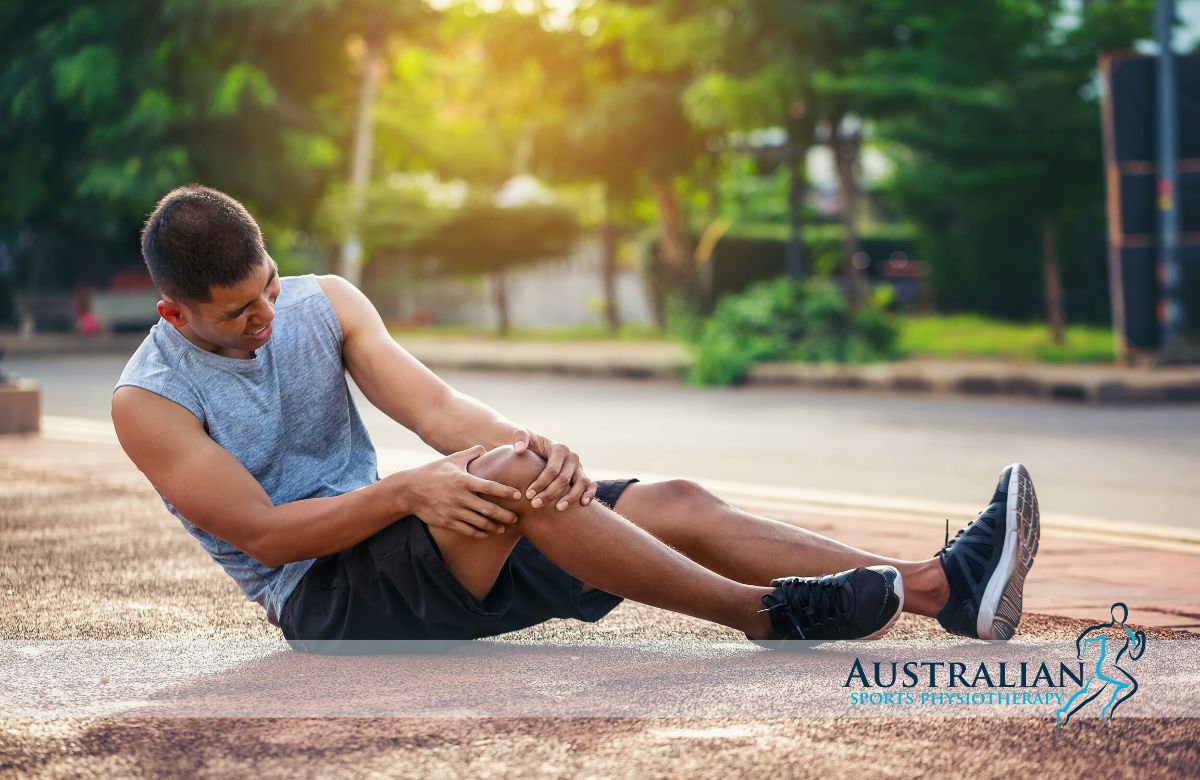 Final thoughts on physiotherapy treatment for a meniscus tear
Meniscal tears are a common knee injury that does not always necessitate surgery.
Physiotherapy exercises that target the quadriceps and hamstrings, for example, can reduce stiffness and improve symptoms.
If non-surgical methods of pain and discomfort relief are ineffective, consult your doctor about surgical options.
Book an appointment with one of our experienced physiotherapists today for a comprehensive assessment and customised treatment plan.