Get back to living a healthy life with Physiotherapy
Physiotherapy is an important aspect of Australia's healthcare system. It helps people recover from injury and return them back to their everyday life with less pain.
Physiotherapy has helped a lot of people who are recovering from injury as well as people who have just started living a fitness life. Physiotherapists can help patients with different types of injuries such as muscle strains and joint problems by providing treatments which include exercises, manual therapy, heat treatments and cold treatments; depending on the type of injury that they suffer from. The goal is for the patient to reach maximum recovery so that they can resume daily activities without any pain or discomfort coming up again in the future.
Physiotherapy can deliver value to both the individual and to Australia's healthcare system
There are factors that can contribute to the significant value of physiotherapy in Australia's healthcare system. First, the focus on injury prevention and rehabilitation means that patients who have experienced injuries will not need to experience further pain and long-term effects. Secondly, there is value in physiotherapy because it offers services at a low cost without the limitations of waiting periods and accessibility. Lastly, it provides a way for people to return back to life with less pain which reduces their risk of developing chronic pain.
Physiotherapy in injury prevention and recovery
One of the most important things about physiotherapy that many don't know is that it's not just for people who need to rehabilitate after surgery or trauma like car accidents but also those who want to prevent injury before they happen as well as those who want to stay fit and healthy. It is important to point out that since physiotherapy can help patients avoid injury while encouraging healthy living habits in the community and educating people how to stay active and take care of their bodies, it will help improve the health of Australians which will benefit the healthcare system as a whole, and also helps them become fit and improve their overall health.
There is also the aspect of physiotherapy that has been proven in recent studies to be helpful for people who have recently started living a fitness life. These are individuals that will not just walk into the gym, but take care of their diet as well. Physiotherapists can help them avoid injuries as they will learn the proper way of exercising and how to go about it so that they do not injure themselves while becoming fit.
Physiotherapy improves the quality of life for people with chronic conditions or disabilities due to injury or illness.
Even though chronic conditions and disabilities are not considered normal, the fact that physiotherapists care for them in a holistic manner makes them feel better about themselves.
Today the importance of physiotherapy in preventing chronic conditions cannot be ignored.  As obesity is a global problem, it has become an important job of physiotherapists to help patients improve their overall health and reduce the risk factors for chronic diseases as much as possible. This can be done through educating patients on healthy lifestyles and activities they can do regularly.
Australia's ageing population, increasing levels of physical inactivity due to sedentary lifestyles and unhealthy diets, and the rise in obesity are factors that contribute to the burden of disease that is placing an increasing pressure on healthcare systems worldwide.
Physiotherapy is also important for patients who have had an illness or accident which has left them with a disability or chronic condition. Physiotherapists can help these patients manage their condition and improve their overall quality of life.
Physiotherapy uses a wide range of evidence-based interventions to prevent injury, reduce pain and disability, promote healing, restore function and enhance health. Physiotherapists can help people who are experiencing health problems to achieve optimal wellbeing by helping them recover from injuries and teaching them ways in which they can avoid further injuries.
A physiotherapist may also rehab a client, working with them to improve their flexibility, core stability, strength and range of motion. This is especially useful for patients who have had surgery.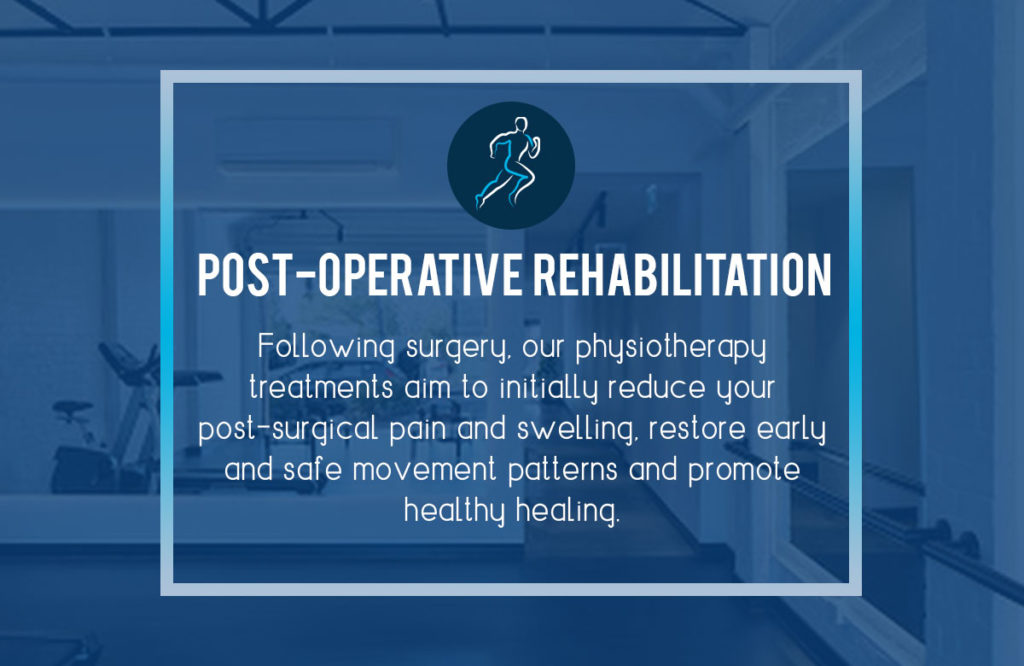 How to Find the Best Physiotherapist Near You?
By providing sports physiotherapy services, Australia has been able to create a system that is efficient and effective in reducing pain for those who have had injuries. If this service was not present in our healthcare system, then it would lead to unnecessary suffering for patients, which is the last thing we want. 
It would also result in more costs being paid out of pocket by patients because they would be forced to pay for a service that is not covered by the government. While physiotherapists can be higher in cost than some other professions, it is important to note that their main focus is on helping patients recover from injury and disease while focusing on avoiding injuries in the future so they do not need to see a physiotherapist again. This is why physiotherapy plays a vital role in our healthcare system and has been for quite some time.
At Australian Sports Physiotherapy, we are committed to your wellbeing, and strive to go 'one step further' to help.  Our experienced physiotherapists work across six locations in Melbourne; servicing a large area of Inner North and North East of Melbourne including Ivanhoe, Ivanhoe East, Heidelberg, Northcote.   No referral is necessary to see our experienced Physiotherapists. 
We know how important it is for our patients to feel secure in their care-giving team, and we want you to feel confident that you have a choice. Our physiotherapists are caring professionals who will be there with you every step of the way as they support your journey to a pain-free lifestyle through education, personalized treatment plans and preventive measures.
Contact us today and make an appointment with one of our experienced professionals!